Loft-Office and Creative Spaces
Loft-Offices and creative spaces are becoming more and more sought after since employees tend to work better in a vibrant and aesthetic environment. A creative office space is one that inspires and innovates to bring out the best in the employees and get the work flow going.
We have a vast database that has all the best properties along with their facilities and more. Our properties vary in location, size, proximity to city, other facilities. We are well-versed in the art of negotiation and have a detailed process to help you find the space that is the right cost, size, design, location.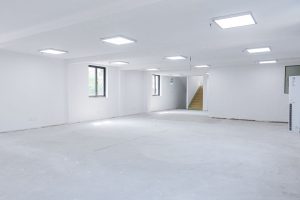 You deserve the best result! We ensure you get it.