Real estate portfolio is a key determinant of one's success. Your office, shop, warehouse or production facilities are a high cost factor, and reviewing and analyzing your current situation can reveal opportunities for substantial savings. With its insider's perspective on China's real estate industry, NAI Sofia Group provides latest information and analysis that gives your firm a competitive advantage.
We will help you set up the right strategy for your company's real estate decisions, help you rent or buy the right spaces and support you with supervision of property fit-out, maintenance and insurance.
In order to provide solid value to you, we adhere to the following principles.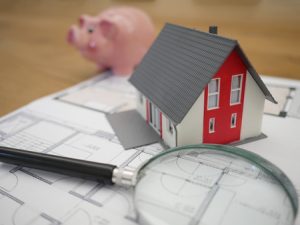 You deserve the best result! We take care to receive it.