No matter what size or type the property is, property valuation cannot be left out and is the most important step to be taken out when it comes to any asset or portfolio transactions.
NAI Sofia Group has performed valuations of industrial and commercial properties throughout China. Companies that use our valuation service include banks, global accounting firms and multinational industrial enterprises.
Our valuation process typically includes on-site inspection of the property, information gathering of essential historical ownership from the current landlord or local land bureau, and an investigation of recent transaction prices of comparable local real estate. Advanced, globally-aligned technology combined with our valuation database is applied to meet the professional requirements from our clients.
All this information appears in the final valuation report, along with the calculated prices of the property for the specified transaction scenarios. Additionally, our reports include useful legal, technical and other background information that may be crucial to decision making; a clear explanation of the methodology and data sources used is also attached.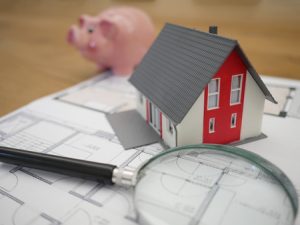 You deserve the best result! We take care to receive it.