Serviced Offices & Co-Working Spaces
With the uprise in self-employment, the need for services offices and co-working spaces has increased. More and more seek out the best co-working space that fits all the needs and is spacial enough that one does not get in the other's way. In the world we live in, it is also vital that the space is eco friendly and has the basic requirements like canteen, water and break areas. 
Our experts at NAI Shanghai can ensure that you find just the space that you require. We go through a process that helps you give your requirements and find the best possible property that is tailormade to fit your needs. Our advisors can also provide financial guidance and help you get the best deal.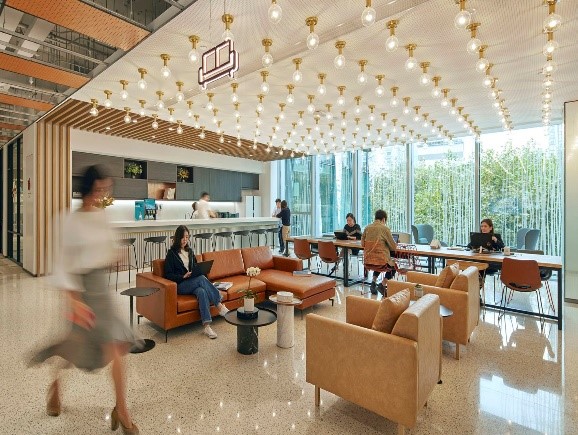 You deserve the best result! We ensure you get it.