Street Front Retail Space
In today's busy world, clients look for ease of access and street front retail spaces are the most convenient. NAI Shanghai understands the needs of the public as well as the clients and aims to find the best solution that benefits all parties involved. Our expert team can also provide advice on that best steps to be taken to maximize and utilize the assets of the properties in question.
We offer our services in the form of a well thought out process that is fool proof in finding the optimal space which can serve the purpose best. We analyse the requirements, find the properties that fit those objectives best and narrow down the options, and get you the very best solution that fits the budget.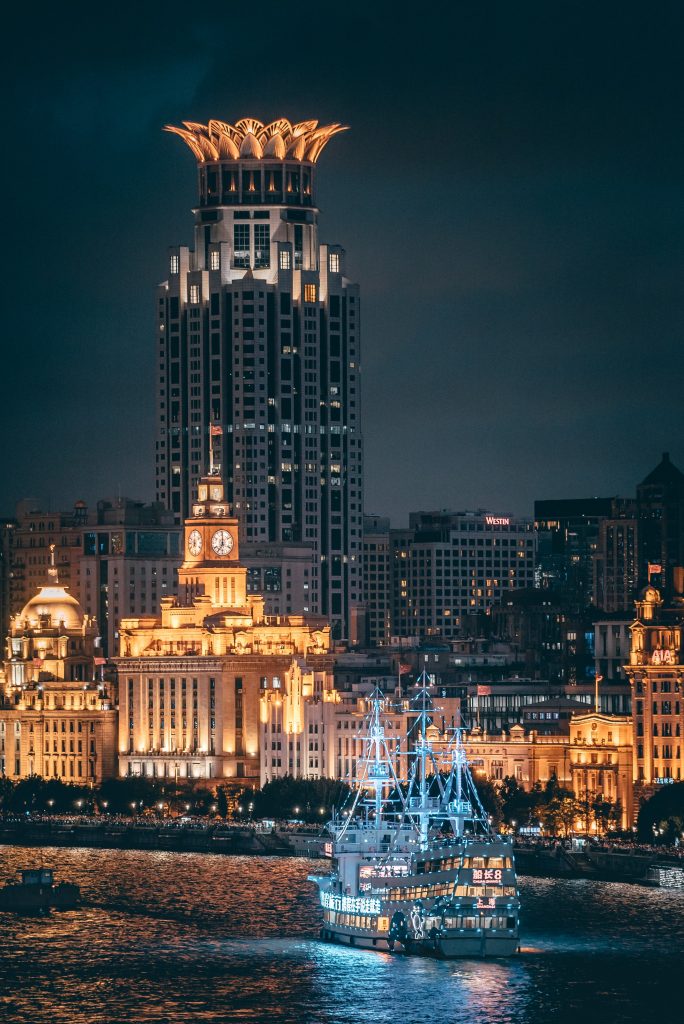 You deserve the best result! We ensure you get it.