Tenant Representation for Industrial and Office Space
A firm's workspace and location are major determinants of its success, as its financial health, employee satisfaction, corporate image, talents acquisition, and more often depend on it. Yet, the process of securing a favourable lease on a suitable space is complicated and time-consuming. NAI Sofia Group has the experience and expertise needed to ensure you obtain the commercial or industrial space that is most suitable for your needs, on the best possible terms.
With more than 15 years of experience serving multinational enterprises in the greater Shanghai market, but also offer the solutions at tenants' great advantages. We strive to be the only commercial real estate advisory in the market that adopts the tenant-only business model.
People sometimes may not be aware of the fact that most corporate real estate advisory services simultaneously serve tenants/occupiers as well as any number of landlords. This is as true for global giants such as CBRE as it is for smaller firms, and the murky situation exists around the world. How can you know whether your real estate advisor is acting in your best interest, or in the interest of a landlord who is paying more money than you?
The reality is that you often cannot. But this is exactly where we work on as our goal, making the whole process transparent, open, and fair. Problems such as information asymmetry, biases, opacity, and other unwritten rules that often arise with dual representation will less likely emerge while clients' working with us. As such, a tenant-only representative like NAI Sofia Group has become a definite advantage.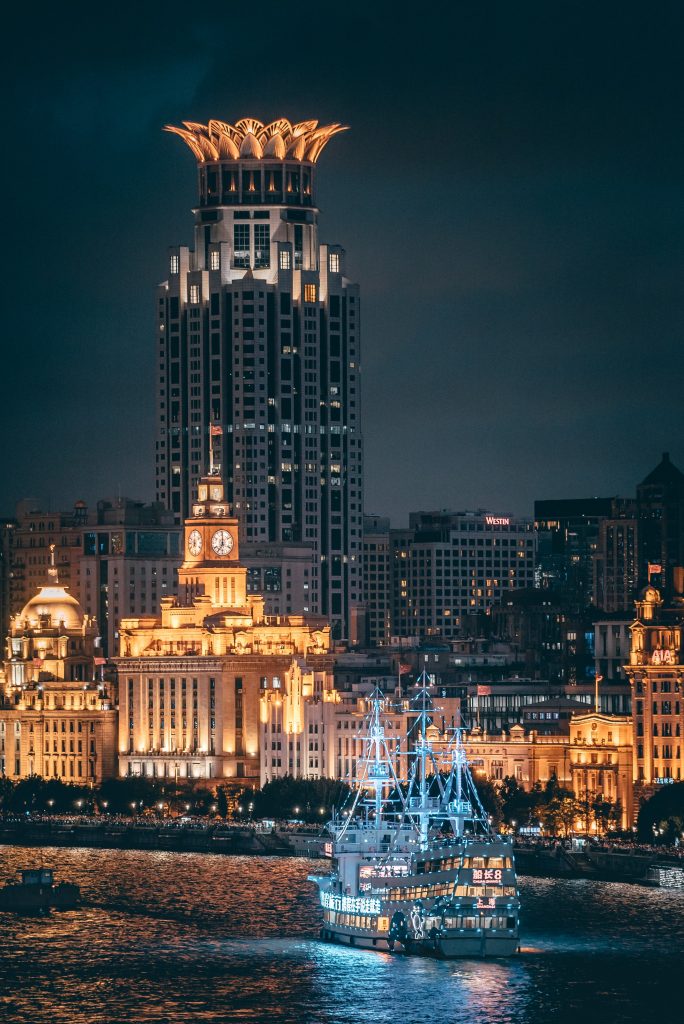 You deserve the best result! We take care to receive it.