China has seen strong demand for warehouse space since the reform and opening era, and in the last decade or so the continued rise of ecommerce has made that demand stronger than ever.
This of course is creating great opportunities for investors, as well as challenges for manufacturers and marketers who need to compete for quality warehouse space. Unsurprisingly, China's warehouse space market is dynamic and changing, with old and new warehouses constantly becoming available, and countless enterprises fighting to snap them up.
Because many warehouses become occupied as soon as they become available, it helps in this market to have sources of up-to-date information and news that may not yet have gone public.
With 16 years in China's industrial property market, NAI Sofia Group Shanghai leverages industrial real estate expertise with a nation-wide network of industry contacts and up-to-date property database to find the warehouse spaces our clients need.
If you are an investor, we have ideas to share with you.
If you need warehousing for your business, we know how to find and secure it.
Let's talk — our warehousing specialist Jet Guo would love to hear from you, and he can be reached on phone at 0086 21 6230 1919 and email at jet@sofiagroup.com.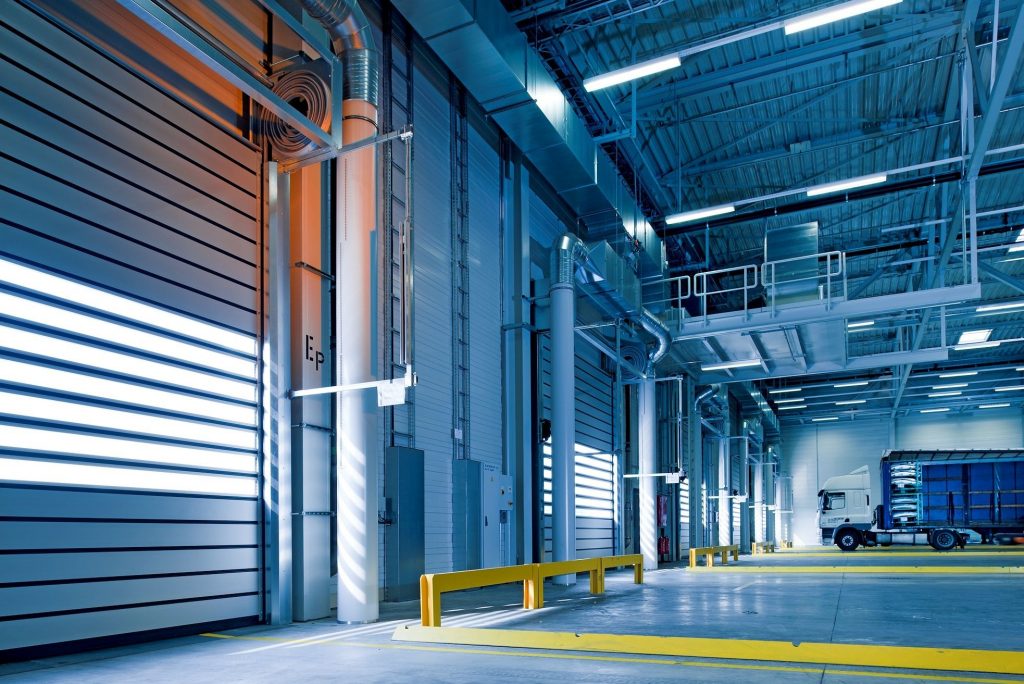 You deserve the best result! We ensure you get it.