Design and Project Management
After you have secured your new commercial or industrial facility, the process is not yet done whether it is already decorated or not. Renovation or construction is the following step to be taken, yet either of them is both money and time-consuming, and require a solid amount of knowledge in a variety of areas such as architecture, construction, financial management, and quality control.
Our project management team will assist you from the start to the final delivery of any design or construction that needs to be done. We organize and coordinate all aspects of fit-out, design, and construction, including budgeting, logistics, obtaining the necessary permits and approvals for construction, and monitoring work to ensure your demands are satisfied.
With interior design, our experienced, bilingual architects and interior designers will provide you with a tailored floor plan and design concept. 3D renderings are offered once the design agreement has been made to help you get a better vision of how the final interior would look like. With construction, we also help take care of quality controlling, risk managing, HSE managing, and schedule managing to ensure everything is running securely and efficiently.
To date, we have successfully managed interior design and construction projects for a variety of workspace types, ranging from standard grade A offices, to R&D laboratories, to retail spaces, and more — in total around 300 projects over the past 15 years.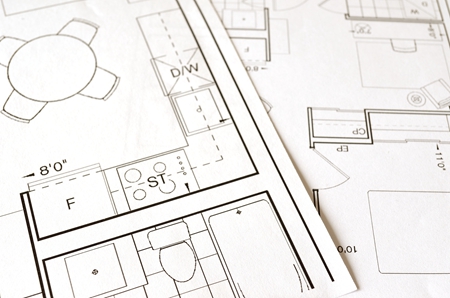 You deserve the best result! We take care to receive it.