Build-Out Project Management
You want a comfortable and stylish workspace that enhances productivity and impresses your customers and employees; we can create it for you.
In China, most properties are handed over in a more or less bare-shell condition, and it can be hard to find reliable design and construction firms that understand your needs and deliver what they promise. But don't worry — an attractive interior made of high quality eco-friendly material need not break your bank, and NAI Sofia Group can provide it.
Our internationally experienced, bilingual architects and interior designers will sit down with you and provide a tailor-made floor plan and design concept. Once a design has been agreed upon, we will provide you with 3D renderings to help you better envision how the final interior will look.
To ensure that we meet your expectations, the following measures will be taken: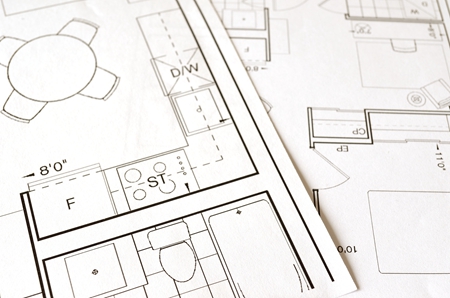 You deserve the best result! We take care to receive it.