Industrial Property Divestitures
Comprehensive Capabilities, Expert Execution
Divesting a company property in China requires careful attention to taxation, government regulations and the market cycle.
It also merits scrupulous review of your initial investment agreement and land grant contract, documents that are often forgotten with the passing years but that can have significant implications for your divestment. For example, their terms may stipulate that divestiture automatically limits the scope of your future operations.
Also crucial in a divestiture is to not underestimate the potential value and development potential of the property in question, or fail to fully present that value in the sales process — the mistakes we most commonly see made by foreign firms.
NAI Sofia Group Shanghai will help you avoid such mistakes and overcome any other challenges. We deliver excellent outcomes by expertly handling every step of the divestiture process, including:
discover and communicate to you any legal or regulatory obligations that you must consider related to the divestiture
help you determine the ideal asking price and best time to sell
find a sufficient number of interested buyers
manage all legal and administrative procedures.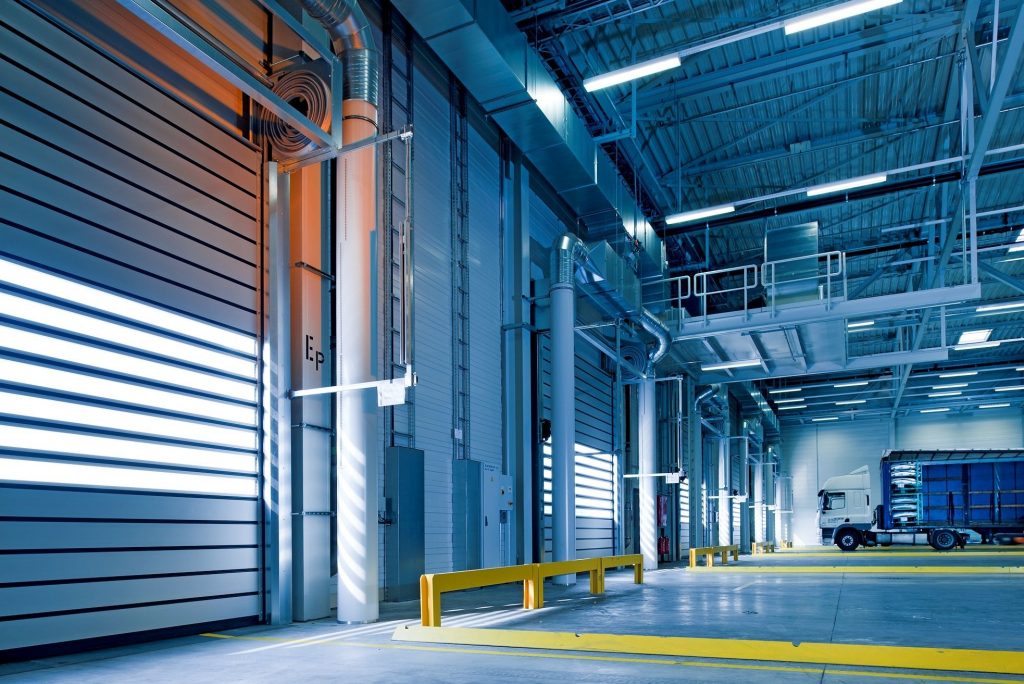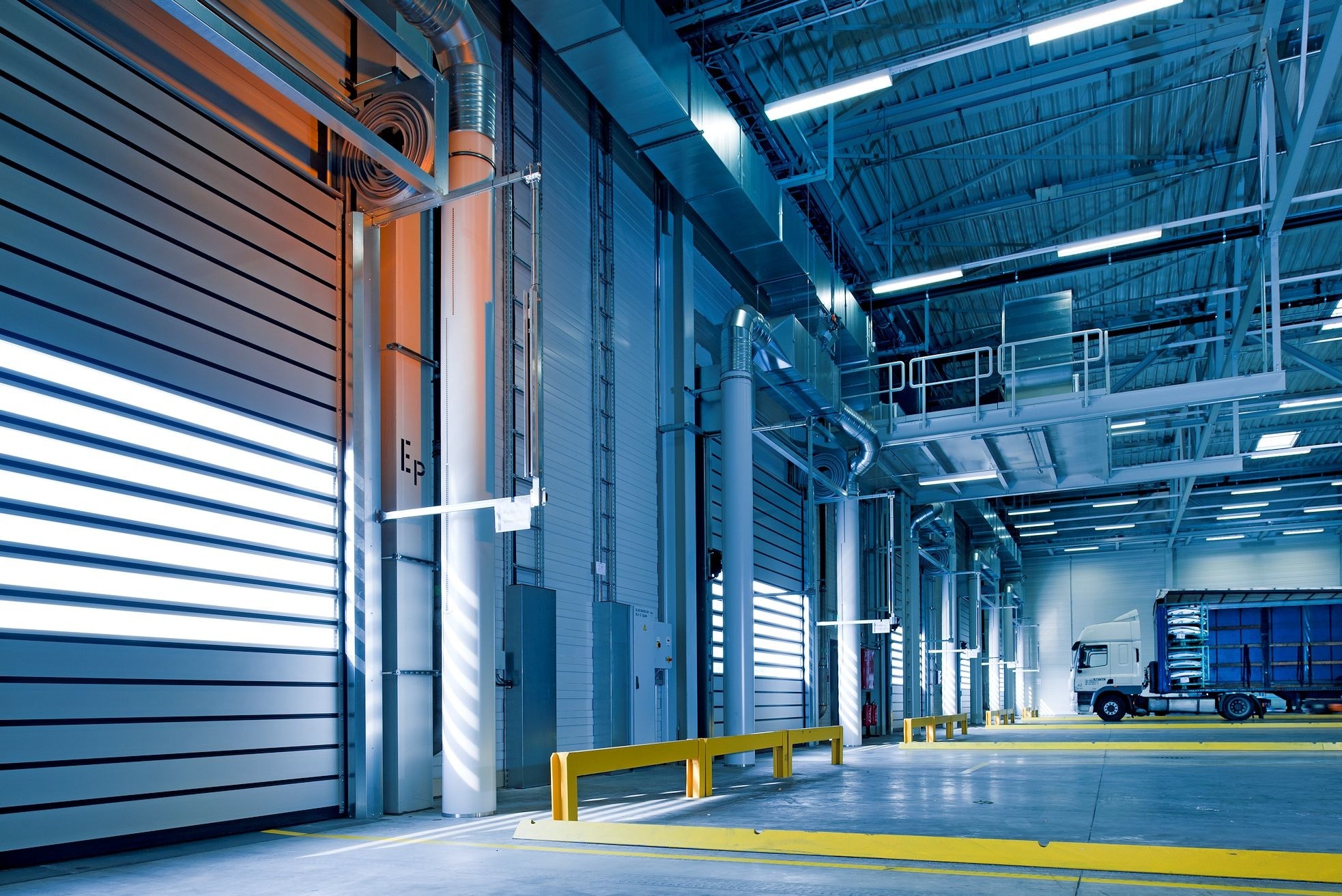 You deserve the best result! We ensure you get it.