Tenant Representation for Industrial and Office Space
Stubborn on Integrity, Strong on Expertise
Helping companies secure their ideal workspace has been our core service since we launched in Shanghai 16 years ago. And all throughout, our brokerage service has stubbornly insisted on representing only tenants and never landlords†.
Other leading brokerages market buildings for landlords even as they work for tenants like you. They will tell you that they keep their tenant and landlord teams strictly separated, and maybe they do. Maybe.
With us, you will have no "maybe's" bothering you. As a tenant-only brokerage, we have no incentive to show you properties that aren't the very best fit for your needs, or negotiate anything less than the best possible terms for your lease. Our sole incentives are fair compensation for the work we do, and the positive word-of-mouth we earn by doing it well.
With an average of 10 years experience in China's commercial property industry, our consultants bring to bear expansive familiarity with the local market, a high level of professional acumen and the positive attitude of those who enjoy helping others succeed. One of the primary tools of their success is a database of workspaces and landlords for the greater Shanghai region which they update regularly.
Our company culture emphasizes the need for all employees to work as a single team, as opposed to working in competing pairs the way consultants at many of our competitors do. This approach allows us to optimize use of individual strengths and dedicate our full energies towards your cause.
In the industrial sector, we have helped multinational corporations identify and secure manufacturing facilities across China, especially in the Yangtze River Delta region and other highly developed east coast areas. The long average tenure of our consulting team members enhances their ability to work collaboratively and manage the complex specifications and procedures of industrial property leasing.
Once you have secured your new office or factory space, it may still require design and fit out — another demanding project. NAI Sofia Group Shanghai has you covered here as well. Visit our Design and Project Management page to learn more.
To be clear, we do not do bulk marketing of building space on behalf of landlords / developers. On rare occasion we have helped a landlord find a tenant for a specific workspace unit when it was a matter of urgency for the landlord or the space's existing tenant.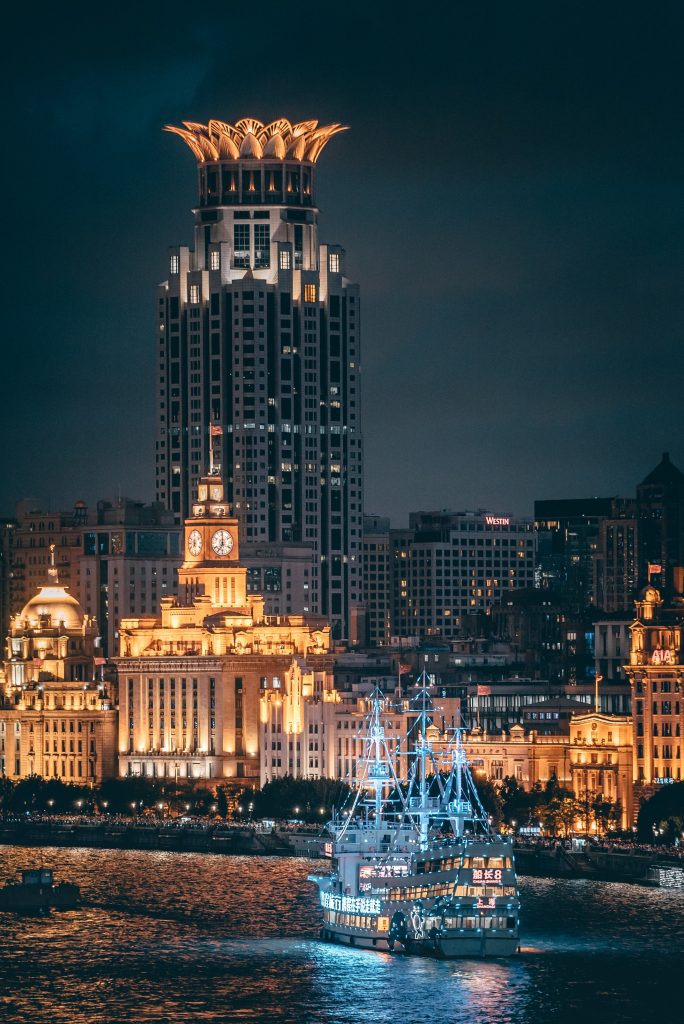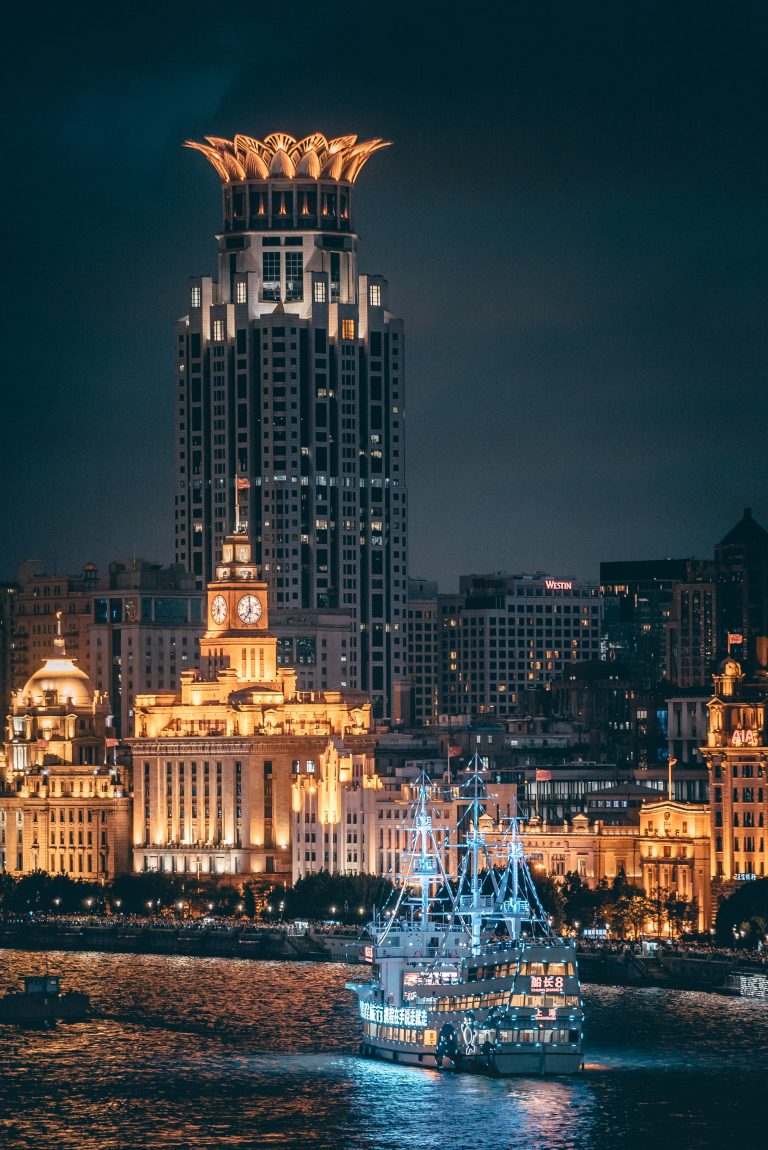 You deserve the best result! We ensure you get it.