Meticulous Data Collection, Smart and Trustworthy Models
Decisions related to buying or selling a company property hinge on appraisal of its current and future value. With hundreds of thousands if not millions of dollars at stake, it goes without saying that you need an appraisal service that is exceptionally adept and reliable.
Used by banks, international accounting firms and multinational corporations to assess properties across the whole of China, our property appraisal service enables corporate success by delivering the information you need for intelligent decision-making.
Typically, the information you need for intelligent decision-making is the fair market value of the property in question, and that is what our team specializes in delivering. We can also, however, provide valuations based on the methods traditionally used by China's accounting industry. 
An appraisal of a potential acquisition target typically involves our consultants visiting the property for initial inspection and investigation of ownership history. This includes collection of key documents that verify, for example, remaining years of land rights use, and searching local government databases for liens or debts associated with the property.
We carefully gather local property market pricing information, focusing on recent transactions of comparable local real estate. Based on this information and other case-specific criteria, we project investment income and / or property values based on different scenarios, laying the groundwork for intelligent deliberation on your prospective deal.
All information is compiled for you in a final valuation report, which also includes useful legal and technical details, and a clear explanation of the methodology and data sources employed.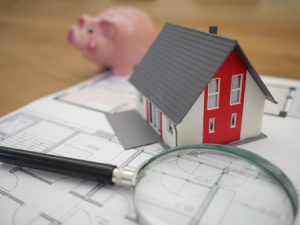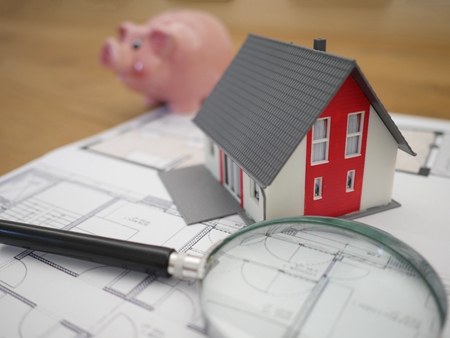 You deserve the best result! We ensure you get it.