Big Box Retail Properties
High-Potential Locations
While e-commerce has grown at the expense of traditional retail in the past decade, offline opportunities for big box retailers still abound in China.
In big cities like Shanghai and Beijing where highly concentrated populations ensure constant foot traffic, some renowned big box retailers have in recent years opened new stores in central downtown areas.
Yet the bulk of opportunities likely lie in the increasingly affluent city outskirts, and even less central towns where road networks are robust and the rate of car ownership is high and growing.
Location is crucial, and we will help you pinpoint areas where your store will see greatest demand. Using our extensive property database and industry contacts, we'll then identify available real estate in these areas.
We understand that buying or leasing a big box space is an enormous investment, and we will strive to minimize your costs and risks as we help you analyze property options and negotiate with the seller.
Your investment will also surely involve some remodeling and construction, if not outright building from ground up, and our Design and Project Management team can help you save time and money on this stage as well.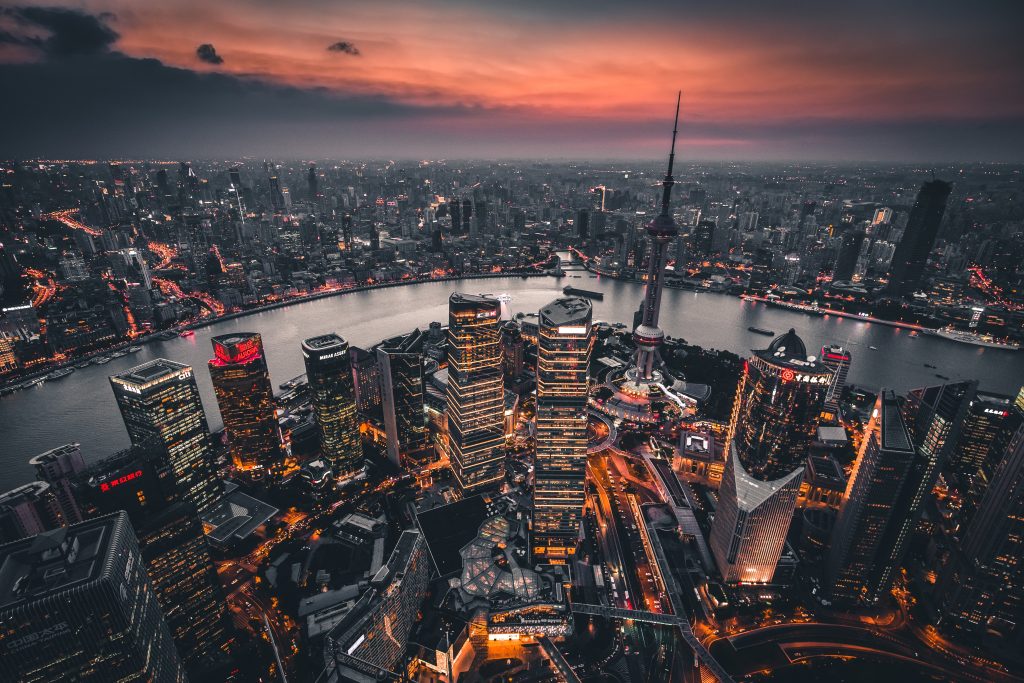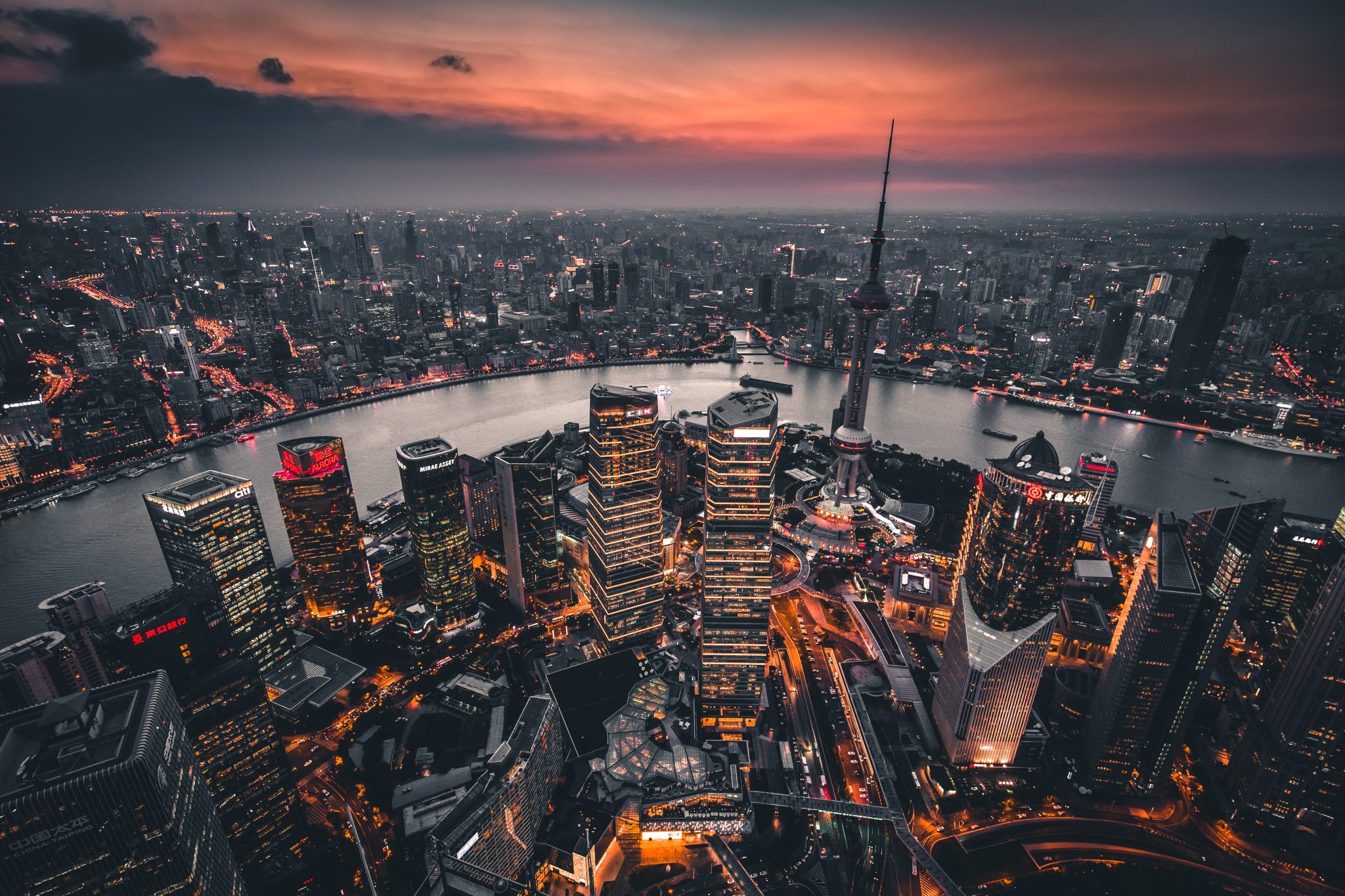 You deserve the best result! We ensure you get it.