Careful Preparation, Skillful Negotiation
A corporate property acquisition is a high-stakes move. Doing it right requires extensive analysis and investigation, and meticulous planning and execution.
Having guided numerous firms in China through the acquisition process, we have what it takes to deliver optimal acquisition outcomes: thorough procedural familiarity, comprehensive market knowledge, an energetic team of dedicated and experienced consultants.
Depending on your needs, we can assist you in determining the necessity of property acquisition itself: we will analyze the decision in light of your business situation and projected market conditions and risks, and provide an unbiased opinion.
Once the decision to buy has been made, we can manage and execute all steps of the process:
real estate market projection and analysis
candidate property identification
on-site inspection
ownership history investigation
due diligence for debts / obligations to third parties
local government communications
administrative filings
sales contract negotiation
In some cases you might as a buyer wish to have a candidate property appraised, and our Property Appraisal department, whose clients include international banks and global accounting firms, can provide an accurate valuation of the property.
Once you have zeroed in on a property, our consultants can negotiate the best possible price and contract terms. Negotiation is a strategic process that requires sensitivity to culture. Our China-savvy team has negotiated with countless Chinese landlords and developers. Leveraging a proven, multi-step strategic negotiation process that we have developed over years, they consistently achieve results that beat the average and and often exceed client expectations.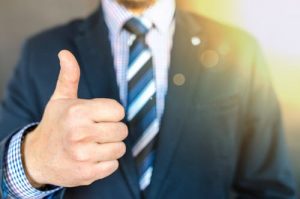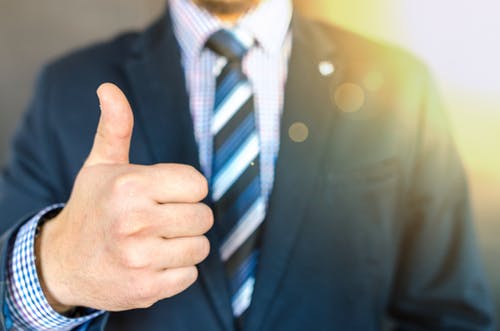 You deserve the best result! We ensure you get it.