We Get You Up and Running
China is the manufacturing center of the world, and it is also the manufacturing real estate center of the world. Whatever your company produces, you can find a suitable property for making it here.
As a German-owned firm, NAI Sofia Group Shanghai has had the privilege of helping hosts of manufacturers from Germany and other nations secure production space in China over the past 16 years.
Our comprehensive property database, nationwide contacts network and extensive market knowledge enable us to efficiently pinpoint properties that fit your specifications.
Our experts ensure you accurately analyze and compare candidate properties, and perform initial inspections of buildings and land. We will also help you navigate regulations, maintain good communication with relevant government bodies, and get the best possible terms on your purchase or lease. 
We can even help manage set up and construction with our project management service.
In short, we serve as a single point of contact for securing and setting up your new production facility, managing implementation of each phase and ensuring a successful outcome.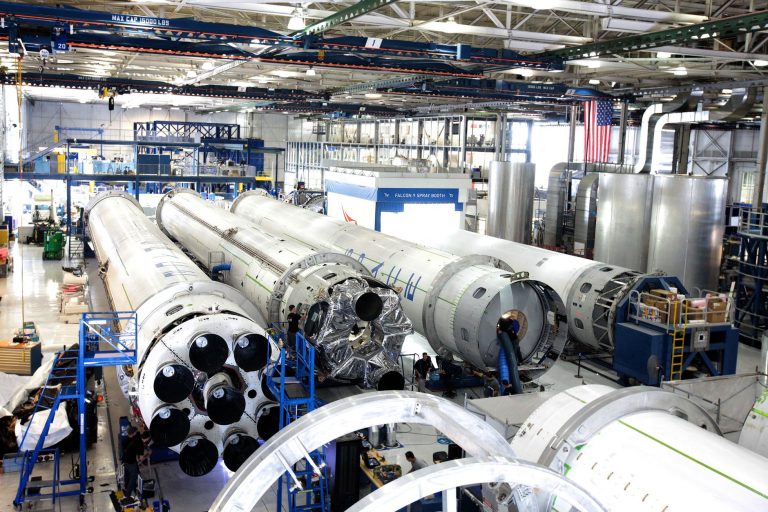 You deserve the best result! We ensure you get it.