Loft-Office and Creative Spaces
Nests for Innovation
If you want a space that inspires great work, then a vibrant and aesthetic loft office or creative space may be right for you. 
These types of workspaces are increasingly popular in China, and you can find available units in a wide range of layouts and styles in cities like Shanghai, Beijing and Guangzhou.
Social interaction can be an engine of innovation, and your first concern in choosing a creative space may be what kinds of companies you will be next to and whether there is shared public space. A creative industry park may be a good choice — there are well over 200 in Shanghai alone, each with a unique atmosphere and many with a specific industry focus.
Unique loft offices and creative workspaces can also be found, albeit in more limited supply, in repurposed stand-alone buildings.
A costlier option is to purchase or lease a small commercial building, or build one, and transform it into your power station of innovation.
Whatever your approach, we will facilitate its success.
And don't forget that NAI Sofia Group has design and project management teams who deliver a beautiful workspaces, save you money and ensure timely completion.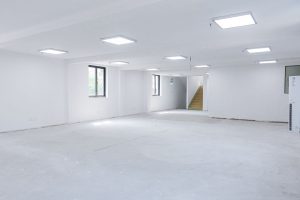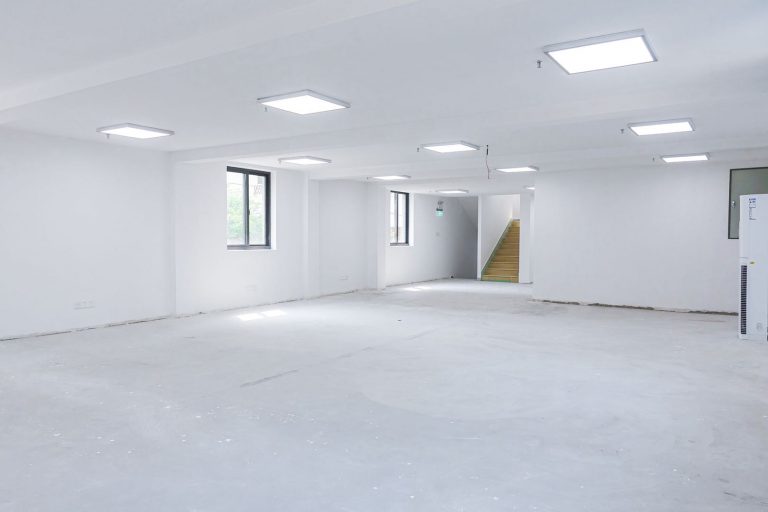 You deserve the best result! We ensure you get it.