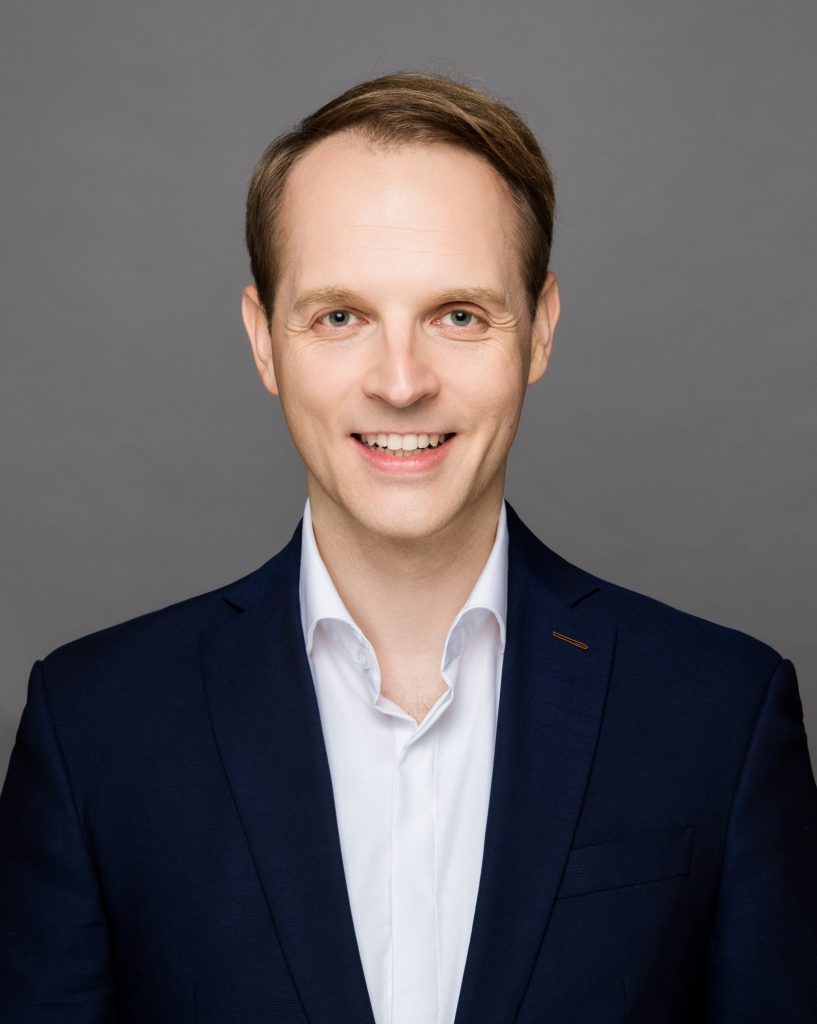 Bjarne Bauer - Managing Partner
Industrial & Office Investment
Bjarne Bauer has been working in the commercial real estate industry for 20 years: four in Germany and 16 in China. During this time he has advised numerous multinational companies on matters relating to China's real estate market. He has extensive hands-on experience in purchase transactions and rental transactions of office space, retail space and industrial space.
As NAI Sofia Group's Commercial Director, Bjarne steers the overall direction of the organisation and takes final responsibility for all aspects of its business. He directly oversees the operations of NAI Sofia Group's office space consulting business, and also plays a supervisory role in the projects of the Group's design and construction units.
Bjarne sees trust as fundamental to the growth of the company — trust that clients place in the firm, as well as mutual trust between members of the NAI Sofia Group team. To this end, he strives to foster a company culture of honesty, integrity and mutual cooperation. He encourages employees to share and learn from their experiences together, and invites them to help determine which strategies are best for the company's long-term sustainability.
A founding member of the Shanghai Real Estate Club, Bjarne studied Chinese at Beijing University prior to launching his career in China.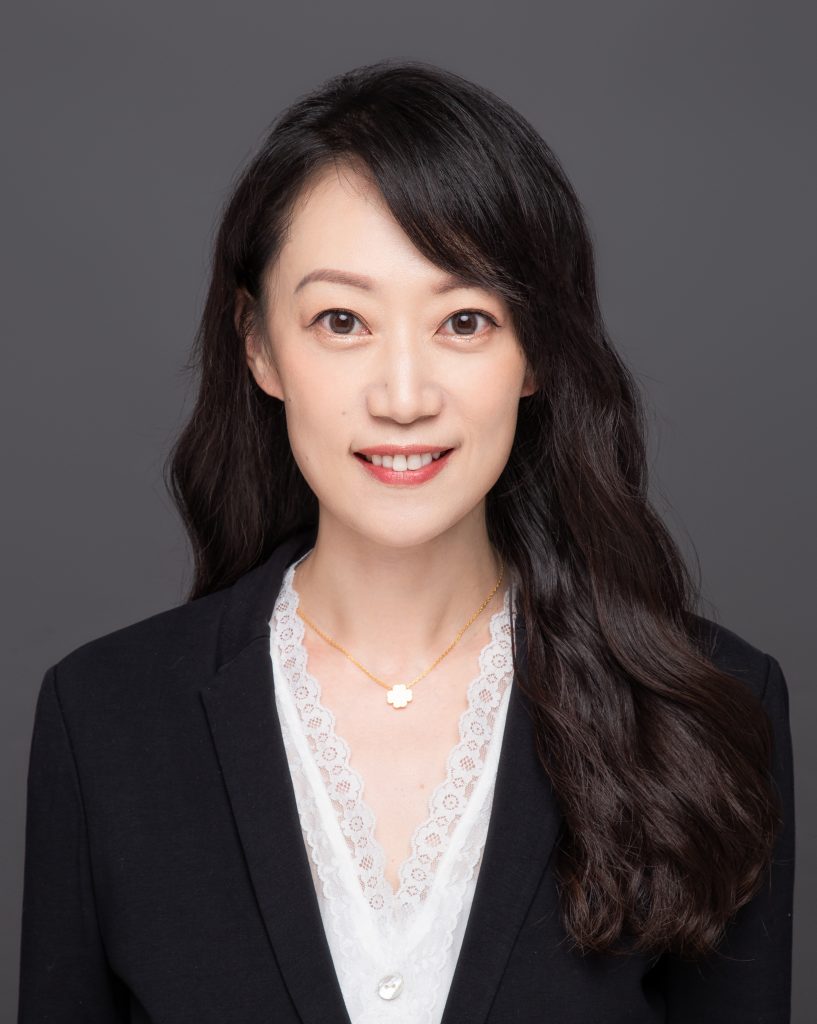 Amanda Zhu - Senior Director
Industrial & Office Leases
Before joining NAI Sofia Group five years ago, Amanda Zhu held sales management positions at Kerry Properties, Savills and DTZ. She is a graduate of Shanghai International Studies University, where she majored in Japanese, and in addition to her mastery of that language she also speaks fluent English.
As Operations Manager, Amanda oversees property inspections, landlord and customer coordination, and contract negotiations. She also provides continuous input and support to the Commercial Director on strategic matters such as marketing and personnel recruitment.
Amanda says that what she finds most rewarding about her work at NAI Sofia Group is its challenges. She enjoys communicating with people from diverse cultures, and her spare-time activities include travelling and visiting history museums.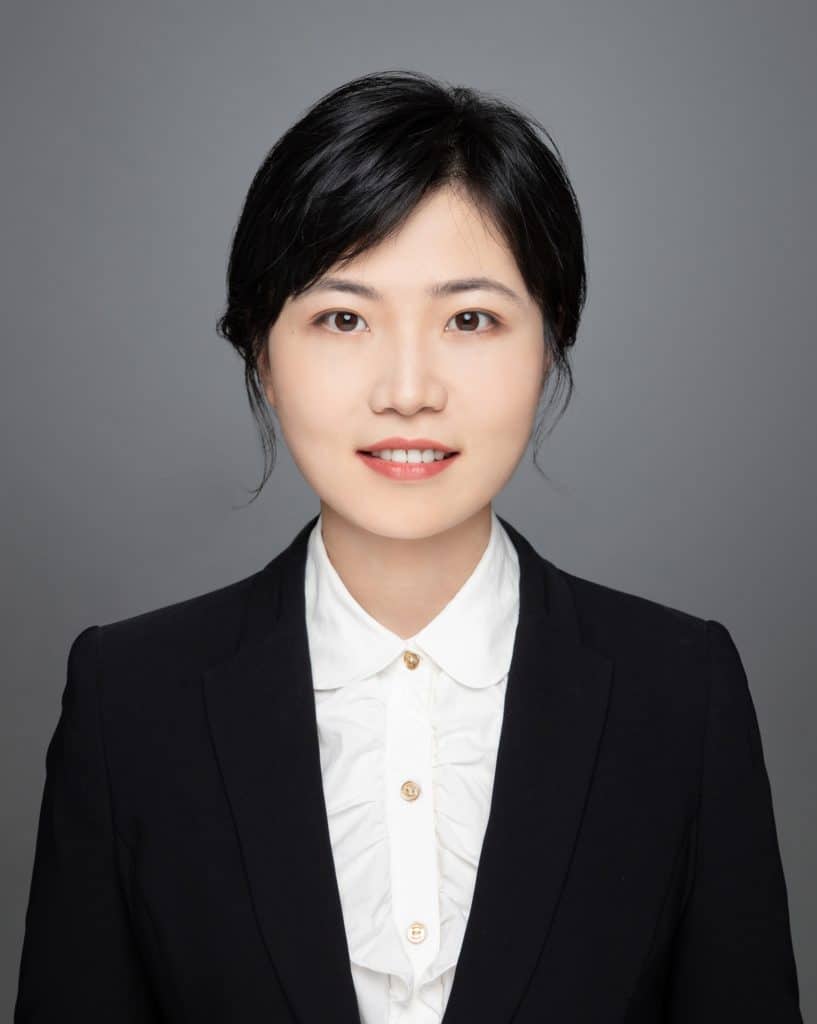 June Zhang - Senior Director
Retail, Industrial & Office Renting
Exceptional organizational and communication skills that June demonstrated while working for NAI Sofia Group as an intern in 2012 gained the notice of management, who quickly decided to put her on a fast-track towards assuming a key role in the company. In the ensuing three years she accordingly gained exposure to all aspects of company operations while taking on assignments in administration, accounting, procurement, property valuation and project management. Her accomplishments as a PM included successfully overseeing office relocations for the consulates of Denmark and Malta.
An avid fan of travel and cinema, June is a graduate of the Shanghai University of Science and Technology where she majored in Japanese. She is fluent in English, Shanghainese and Mandarin.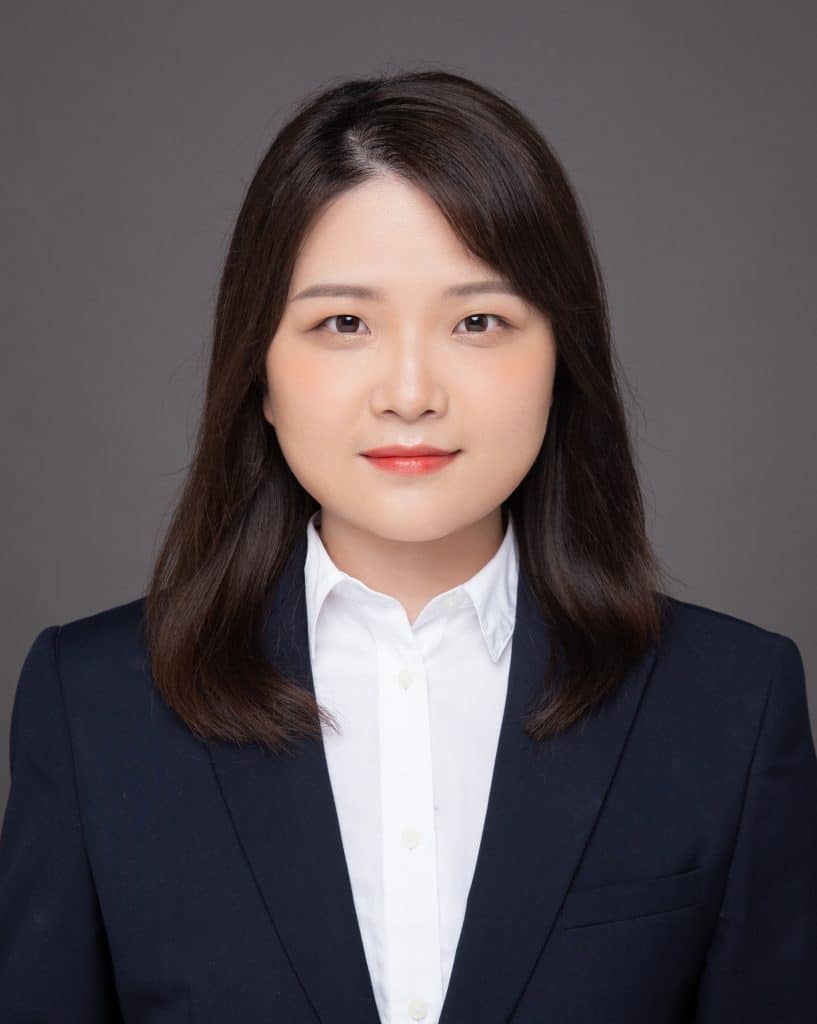 Jolie Yang - Senior Key Account Manager
Office & Industrial Renting
A company cannot force employees to be passionate about their jobs, but it can provide the kind of environment that allows such passion to grow. At NAI Sofia Group Shanghai, the caring and respect that members of our team have for one another is one thing that makes me love my job. In addition, our company's mission to protect and advance our clients' interests in the real estate market and improve quality of life of their staffs is something I am proud to contribute towards.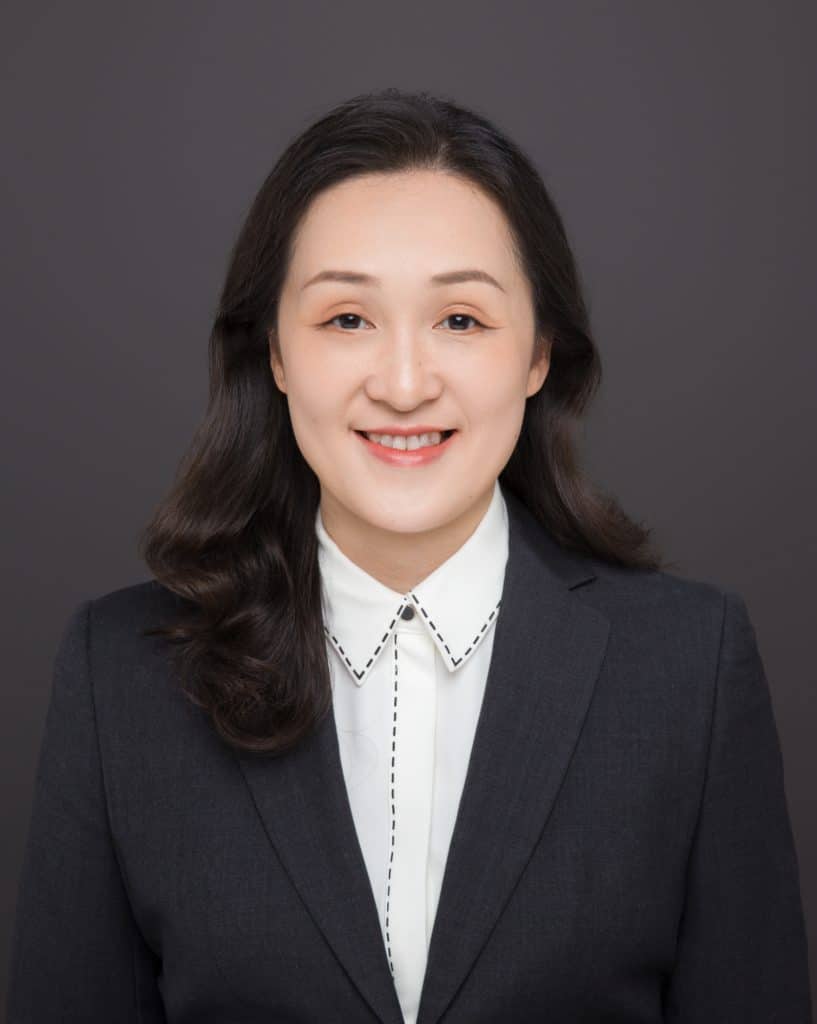 Mary Hoo - Senior Key Account Manager
Office & Industrial Renting
As passionate about her work now as she was before taking an extended maternity leave to raise two boys, Mary, one of the earliest employees of NAI Sofia Group, worked as an employer assistant program specialist before joining us. She brings balance to our mostly young group with her maturity and holistic perspective on work and life.
When it comes to securing spaces in crowded buildings and negotiating leases on behalf of clients, Mary is the ultimate fighter. To anyone who is not a landlord, she is the sweetest person you ever met. As our client, you will of course meet the latter.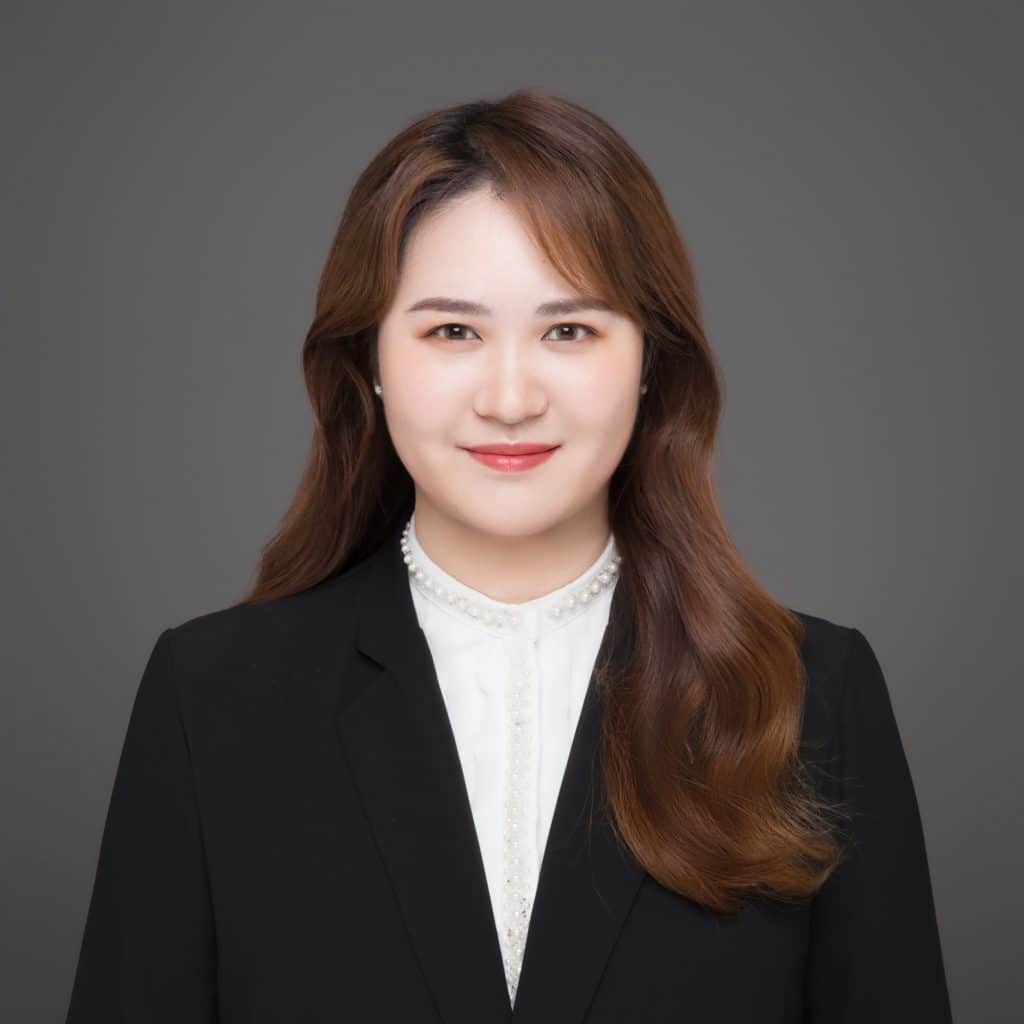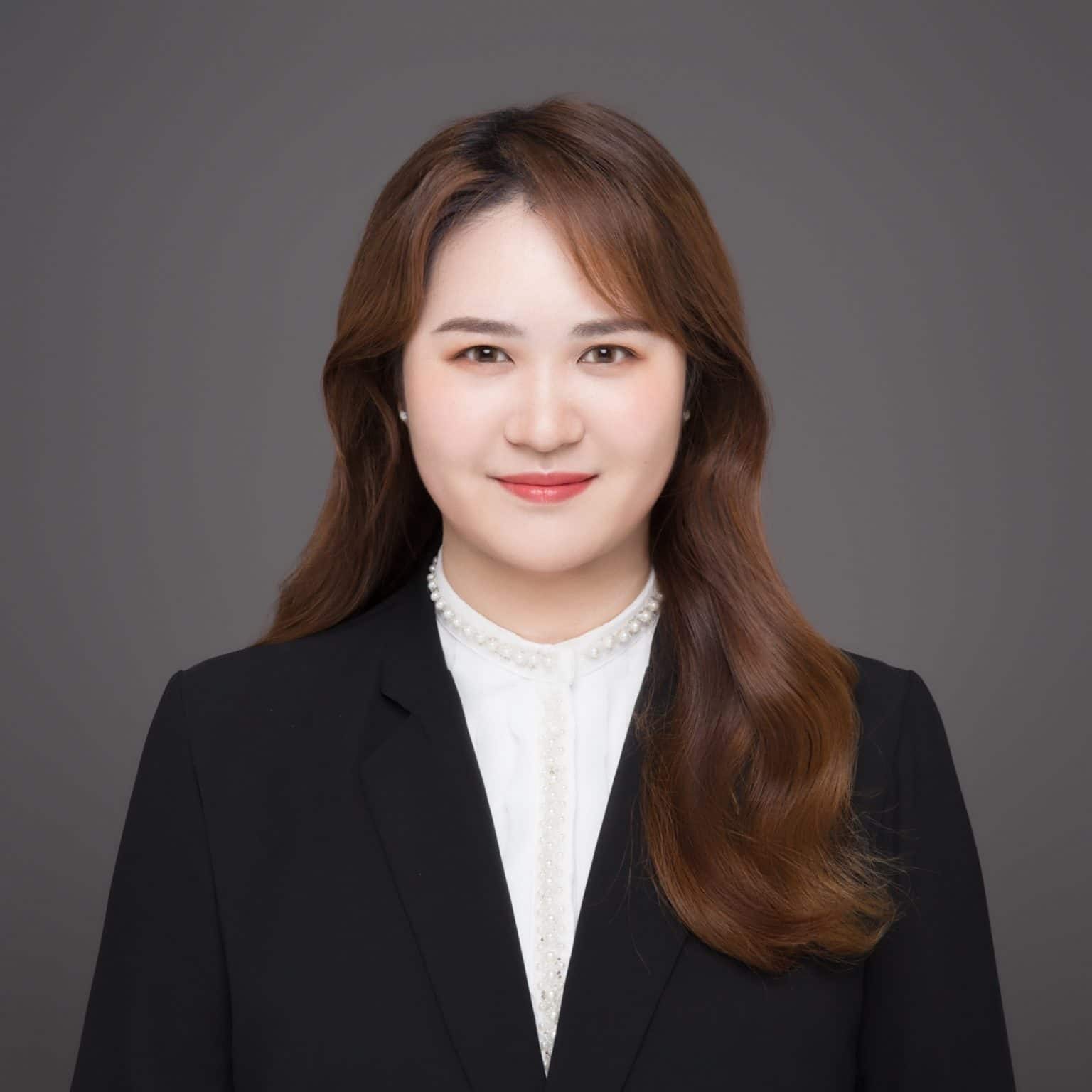 Jean Gao - Senior Key Account Manager
Retail, Industrial & Office Renting
Before assuming her role as Key Account Manager at NAI Sofia Group, Jean held the crucial position at Mapletree (real estate development, investment and capital management company from Singapore) and had experience of working in a rising startup firm 247tickets (China's premium marketplace for events, experiences and trips).

Jean has been living in Shanghai more than 20 years and working in the commercial real estate industry for over 7 years. In that capacity she oversaw the office and industrial agency projects across Shanghai, China, her clients including several Fortune 500 firms.

Jean have passion for work. In addition to caring and respect the internal team members, protect and advance the clients' interests are the most important thing to her and the whole team.

Jean is a musicial fan and supports LGBTQ and feminism.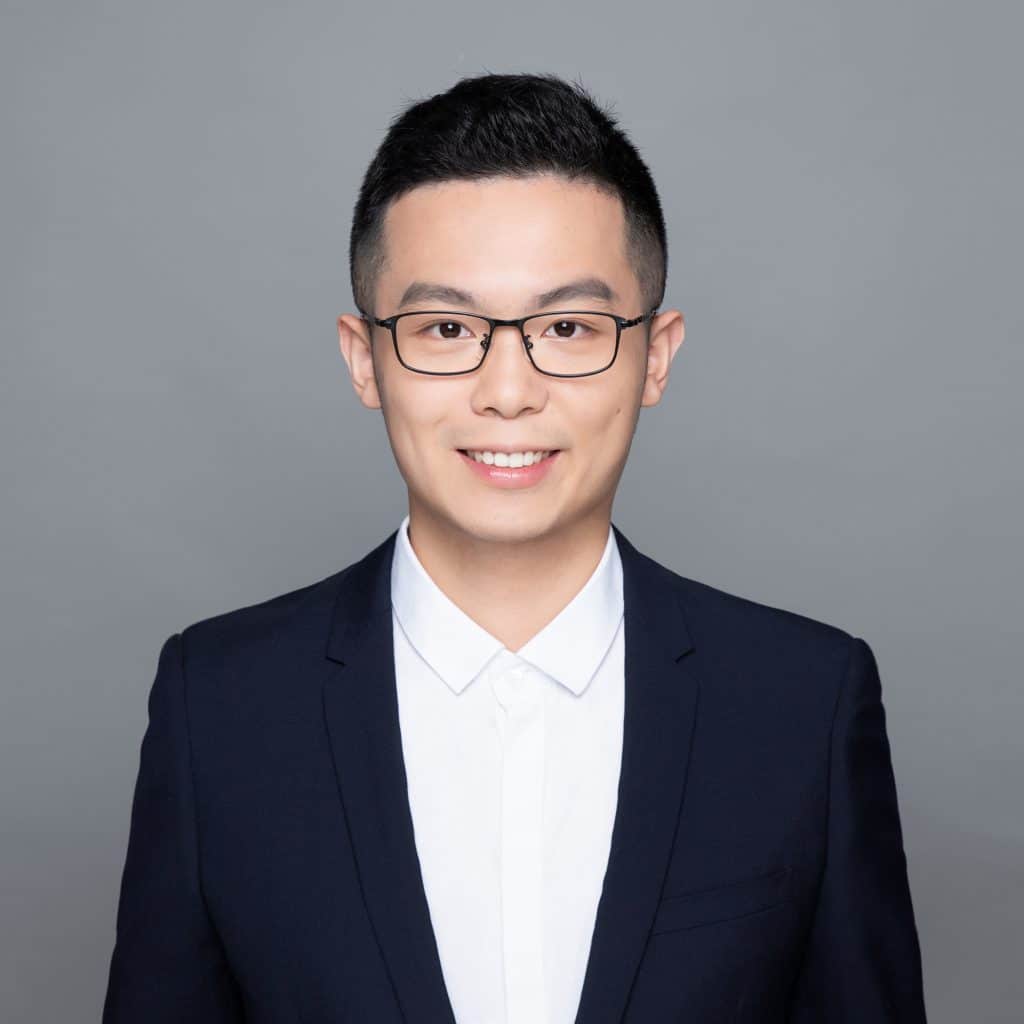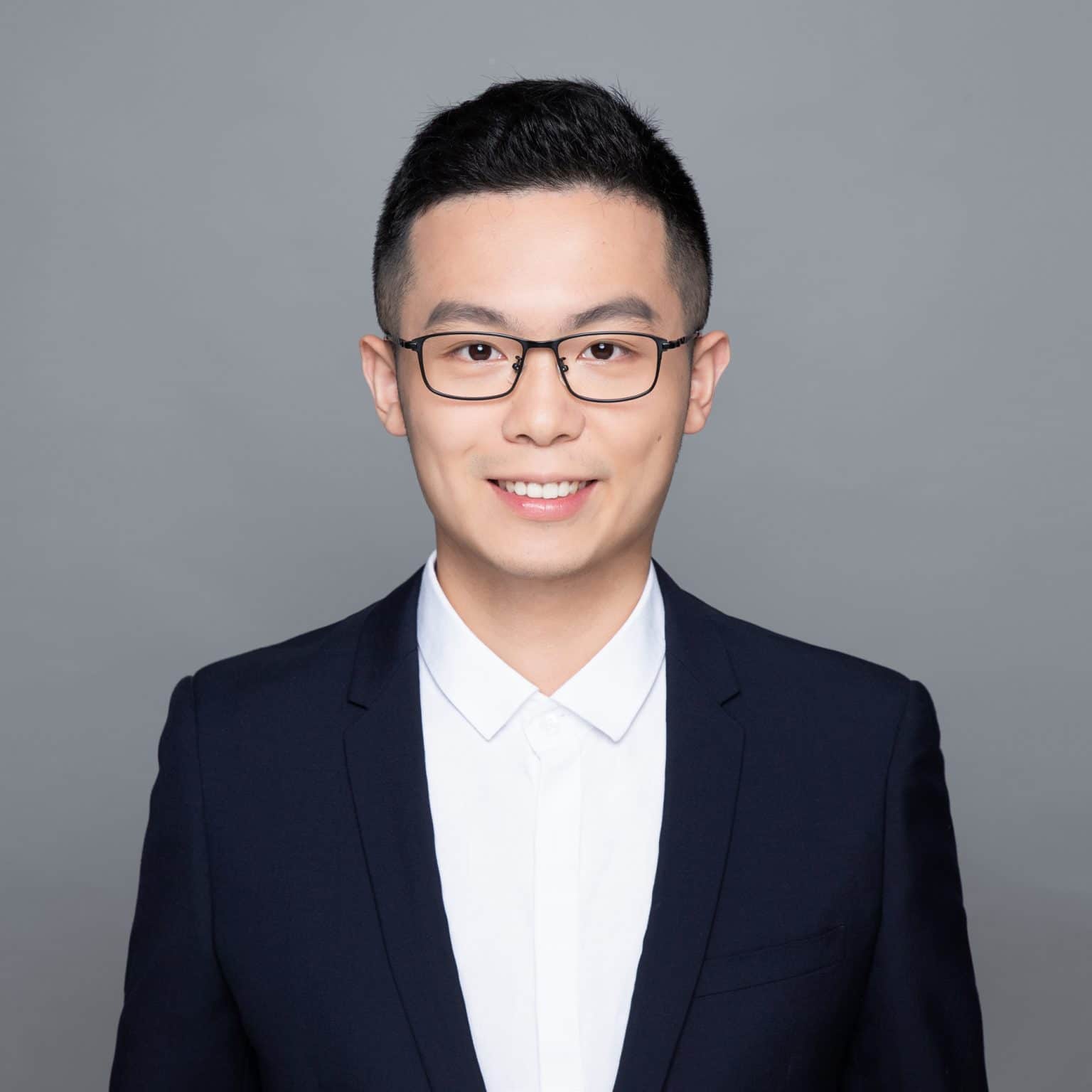 Jet Guo - Senior Key Account Manager
Retail, Industrial & Office Renting
Jet joined NAI Sofia Group as an Information Technology intern when he was still completing his degree in optical electronics at Harbin University of Science and Technology. He eventually began helping out with report writing and project budgeting, and has also applied his mathematics expertise to overseeing land valuations for several of our multinational clients.
Now fully devoting his time to client communication and project coordination, Jet is still the hero who steps in to save the day when a problem arises with our computer network.