Institutional Real Estate Investment
Illuminating the Way to Higher Returns
When you operate at the highest levels of industry and capital, it helps to have an advisor intimately familiar with the lower level terrain.
With decades of combined experience in China's commercial property sector, NAI Sofia Group Shanghai is an invaluable resource for investors seeking to capitalize on the nation's wealth of real estate opportunities.
We leverage local expertise and opportunity awareness, along with a vast knowledge network, to illuminate potential investment outcomes, execute acquisitions and divestitures, and steer your funds towards higher returns.
Our areas of expertise include the China leasing and sales markets for the following property types:
Office Buildings
Warehouses
Manufacturing Facilities
Loft and Creative Spaces
Industrial space for repurposing
Business Parks
In cooperation with NAI Global offices throughout the world, we can also help you identify and secure opportunities in other targeted countries, analyze opportunities across nations, and develop an overall strategy for your regional and global commercial property investments.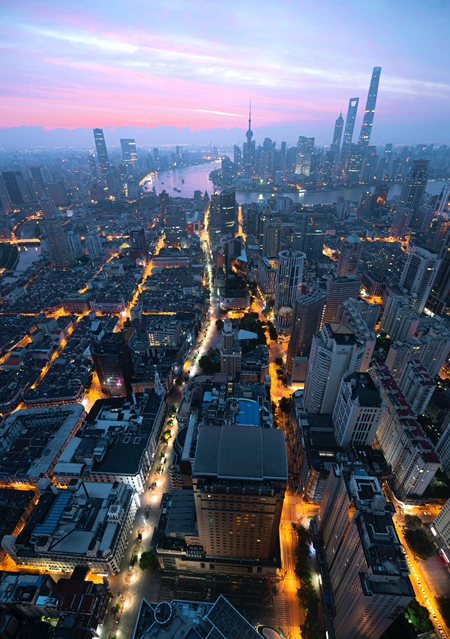 You deserve the best result! We ensure you get it.