Transparent service. Unbiased advice. Collaborative approach. Local knowledge. Global reach. Single focus.
A BETTER APPROACH TO COMMERCIAL REAL ESTATE MANAGEMENT
"We make it our business to know Shanghai's office property market inside-out, so that you don't miss out on any options. And our thorough understanding of local industry practice helps ensure that you get the best possible terms on your lease."
"I have worked with NAI Sofia Group over a number of years serving multiple locations for us in Beijing and Shanghai …"
Michael Maeder
WARD HOWELL INTERNATIONAL
"NAI Sofia Group has been our trusted partner in commercial real estate topics for many years. This team is the living proof that …"
Martin Hedes
FIMAP COMAC CO. LTD.
"Bjarne and his team at NAI Sofia Group have assisted us in setting up our office and production facility in …"
Rolf Koehler
FREUDENBERG MANAGEMENT CO. LTD.
"I have worked with NAI Sofia Group in Shanghai and was impressed by their hand-on, flexible and yet very realistic …"
Real Estate Market Updates and Commentary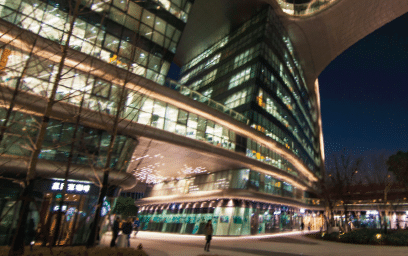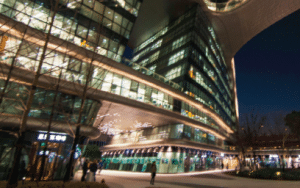 news
China's F&B Industry is a Pillar of Commercial Real Estate, and It's Changing Rapidly
Read More »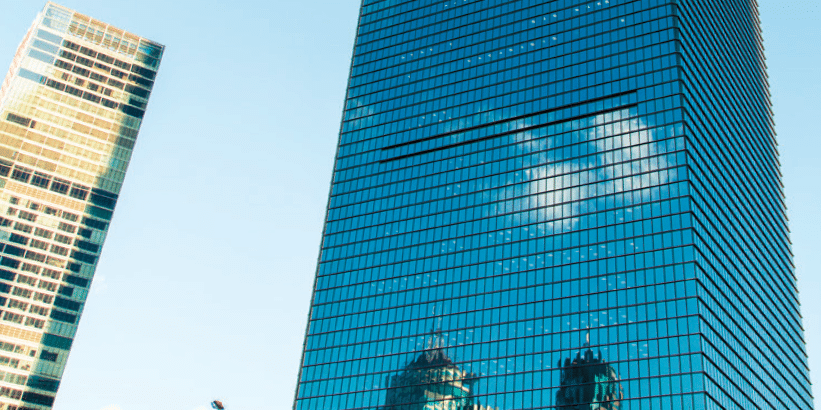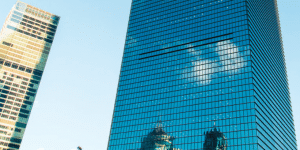 news
The shift to working at home has been the biggest way the pandemic
has changed the way we work, but how enduring will it be?
Read More »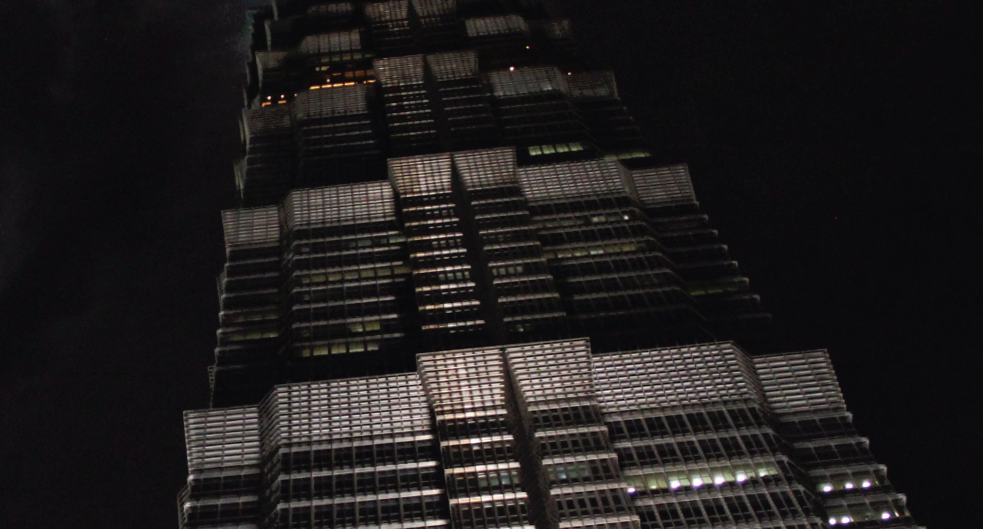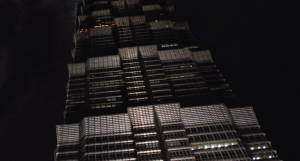 news
The Five-Year Plans of the China government are broad guidelines for the development of the nation's economy and society. The 14th Five-Year Plan was issued recently,
Read More »
At your Service - Management team of consultants and brokers serving you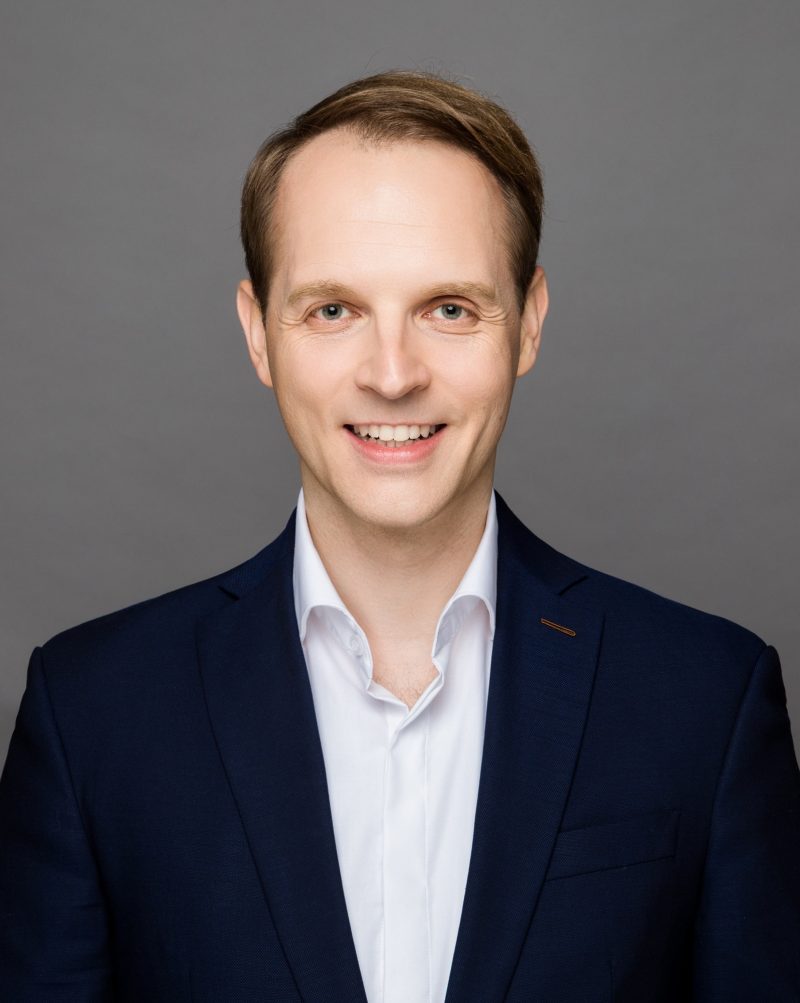 Bjarne Bauer
Managing Partner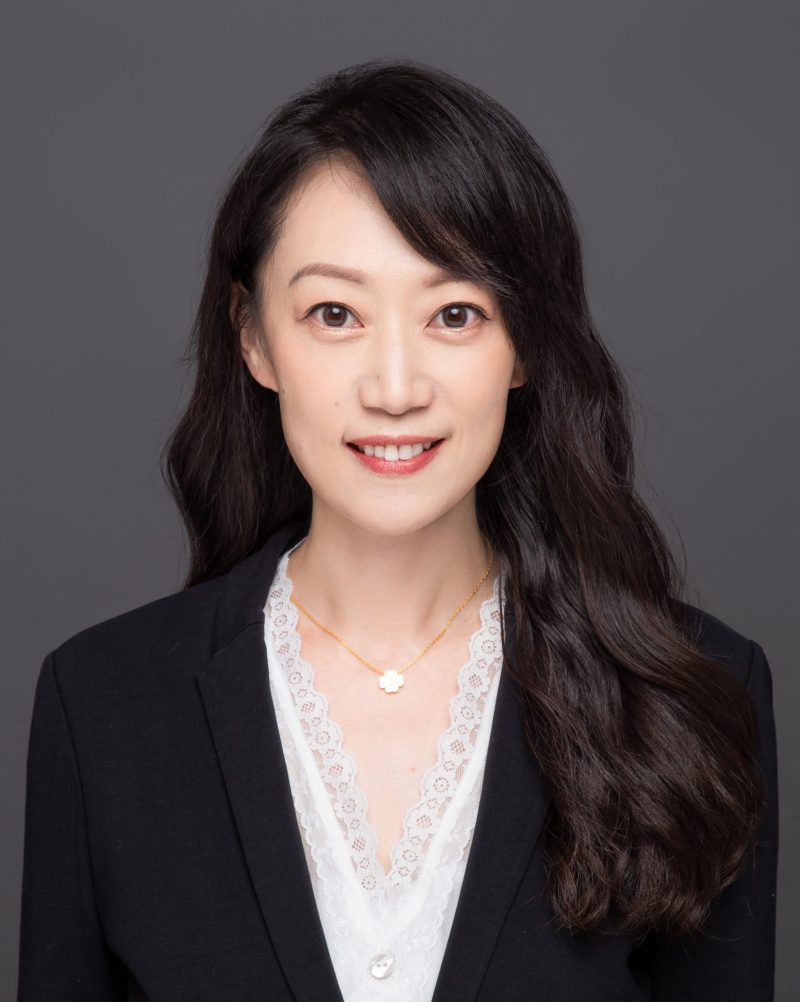 Amanda Zhu
Senior Director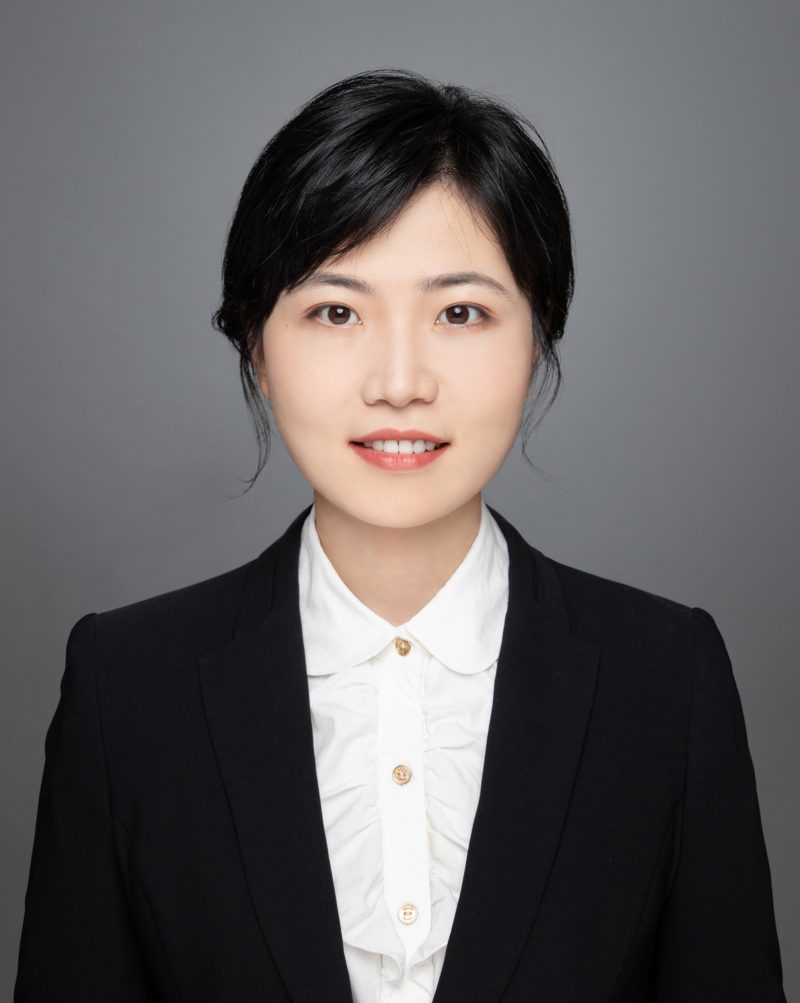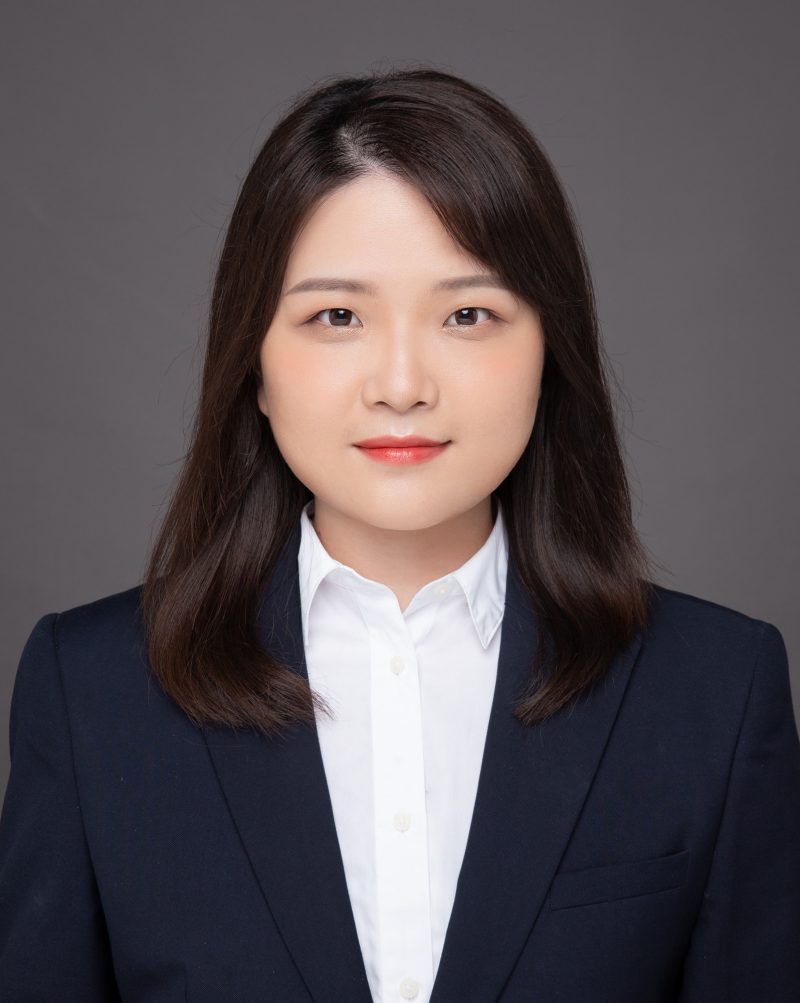 Jolie Yang
Senior Key Account Manager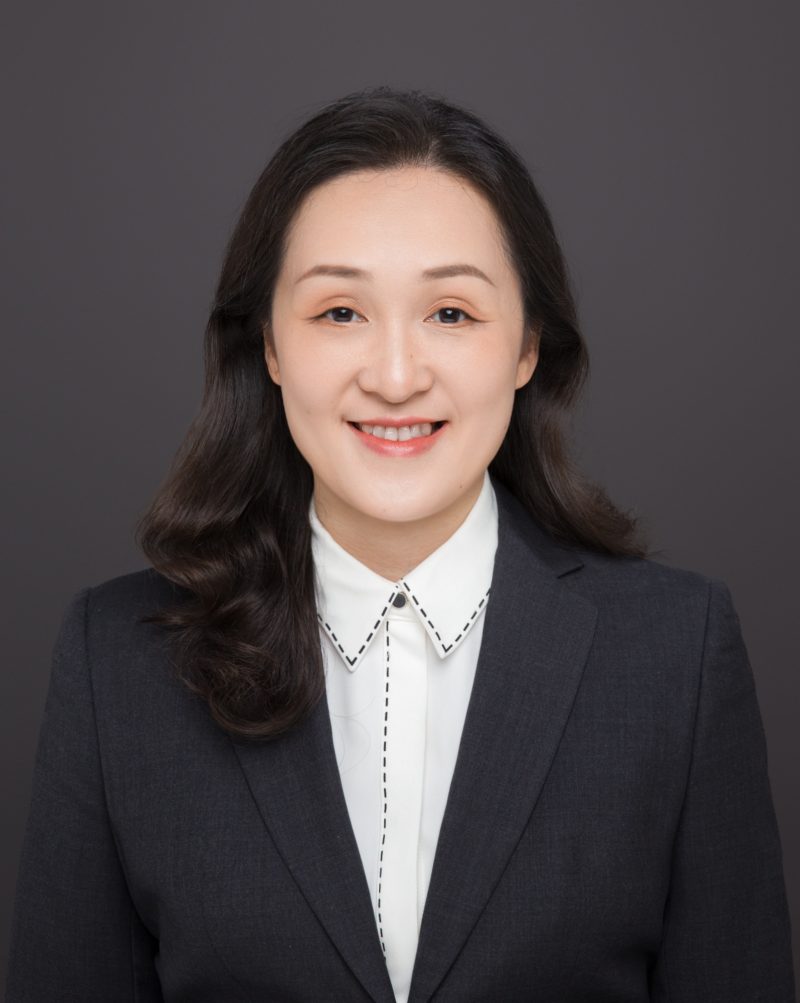 Mary Hoo
Senior Key Account Manager