About Us
We are the Shanghai representative of NAI Global, one of the world's top ten commercial property consultancies, and we can help you achieve optimal outcomes for your real estate investments and workspace projects across China. 
We stand apart from our competitors for our unique history, philosophy and approach.
Clear Stance on Fair Play
While other international brokerages imported their business models into China, NAI Sofia Group Shanghai started in China with a new way and better way of doing business.
In 2004 our founder saw an acute need for transparency and fairness in a China market that disadvantaged tenants in multiple ways: conflicting interests of brokerages who represent both landlords and tenants, proliferation of biased information, unreasonably short lease terms, tradition of bearing the full cost burden of fit-out and construction, complex regulations.
Our response was to launch a brokerage that represents tenants only, allowing us to steer clear of landlord influence and focus on getting our clients their ideal workspaces on the best possible terms. This more transparent and fair approach was validated by the subsequent prospering of our business.
As we now approach our second decade, we no longer claim to serve tenants exclusively becuase we now offer non-brokerage services for investors and owners as well. But our brokerage division still follows the tenant-only model, and our commitment to fairness and transparency remains central to our company ethos.
Careful, Methodological and Prepared
As someone responsible for an important corporate real estate maneuver, you want advisors who are prepared for the job. That is why we invest significant resources into readiness, regularly updating our property database, training staff, and conducting periodic market research to maintain awareness of important movements and trends.
In addition, we ensure our readiness to execute your project through careful design of our strategies, workflows and procedures. Whether you need a property appraisal, a landlord negotiation or advice on property investing, we already know what needs to be done and have already optimized for the best way to accomplish it.
Client-Focused and TeamOriented
We strive to make our employees' work meaningful by keeping its focus on your success and the teamwork needed to achieve it, rather than incentivizing all-out competition between individuals as some of our competitors seem to do.
This focus on team-work, along with higher-than-average employee tenures, has strengthened our ability to handle highly complex projects, and we have to date delivered numerous successful outcomes for industrial real estate projects involving intricate data collection, analysis and execution.
Seeing the Biggest Picture
As an independent company, we understand that you need to meet your bottom line goals and serve you always bearing this in mind.
At the same time, we aim to build a sustainable business that our clients trust and use repeatedly. Sustainable to us means not only able to persist, but persist happily. We enjoy our work, and want you to enjoy working with us.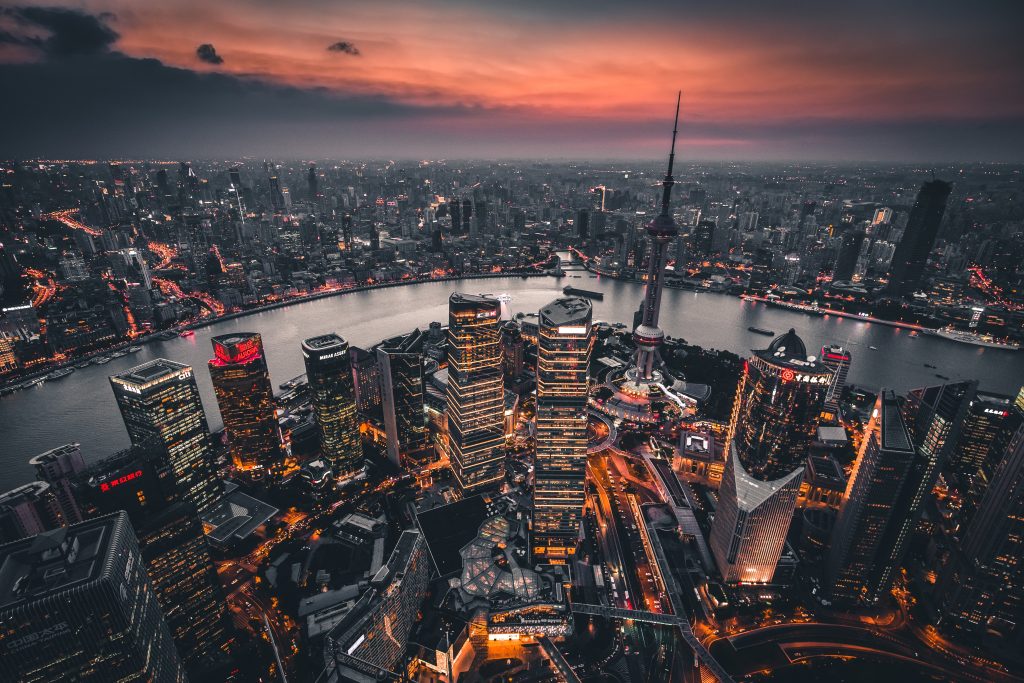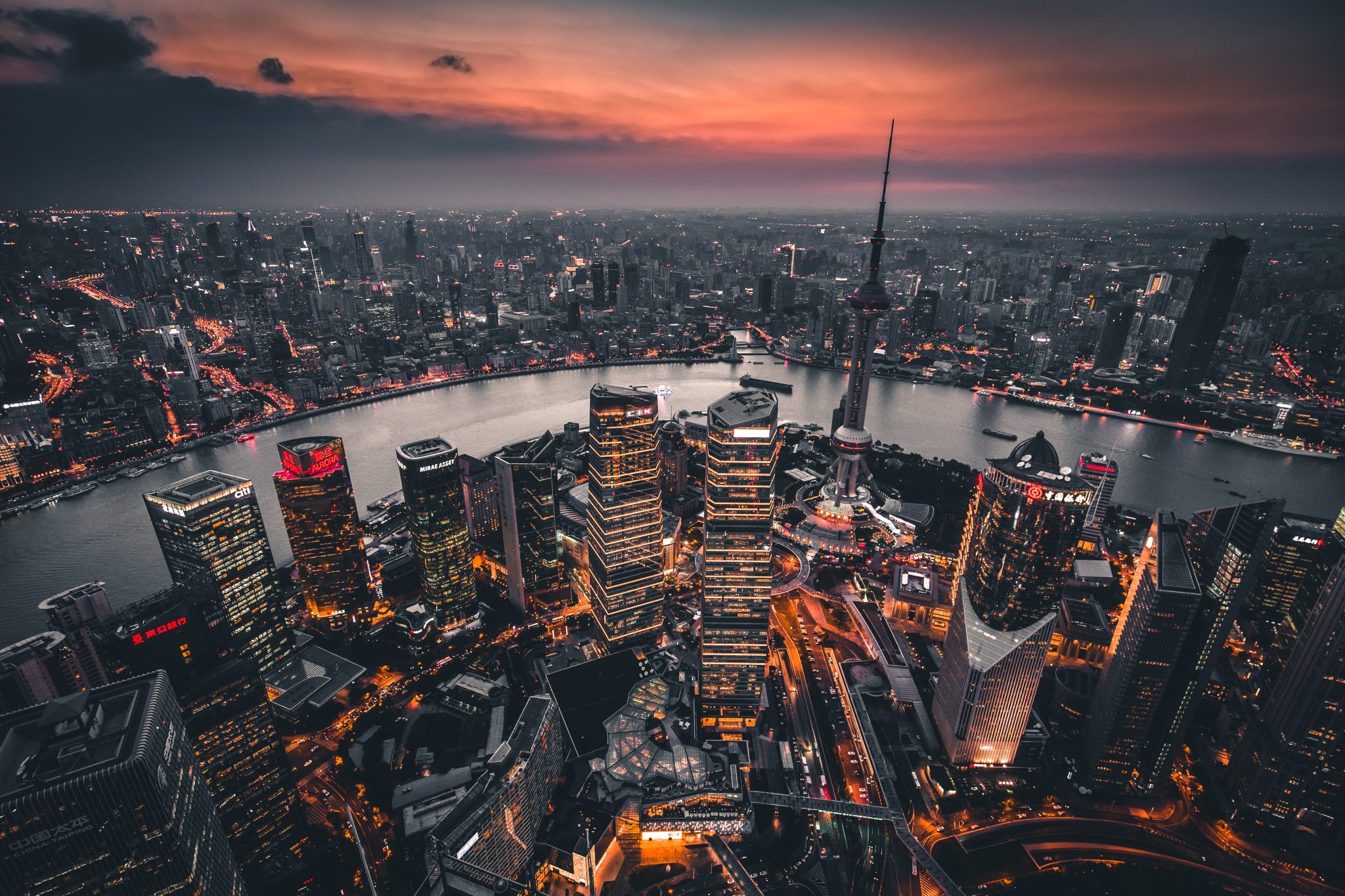 You deserve the best result! We ensure you get it.