China has been receiving a continuous influx of foreign direct investment during this period of pandemic uncertainty and international trade tension. Overseas investors have been seeking not only discounted China assets, but also opportunities for long-term profits.
Thanks to its success in bringing the virus under control within its borders and steering clear of recession, China has enhanced its image as a safe and stable market. The country has also become known as more business-friendly to investors: In the Doing Business 2020 report published by the World Bank Group on July 27th, China's ranking jumped 31st (it had been ranked 78th in 2018).
China offers a range of options for investors who are looking to diversify their portfolios or to focus on specific asset types. Office buildings, business parks, logistics warehouses, and data centers are seen as solid, growth-market opportunities. Senior housing, hospitals, and medical centers are among the newer promising asset types that are attracting investment.
Given recent uncertainties related to the global economic slowdown and China-US relations, investors have shown a clear preference for China's Tier 1 cities over its Tier 2 cities, as investments in the former generally offer more stable cash flows and returns. In spite of the impact of COVID-19, Shanghai has received 10.28 billion US dollars of foreign investment by the first half of this year, up 5.4% from the same period last year, according to the Shanghai Municipal Government. A total of 19 Investment projects were worth over 100 million US dollars.
Within Shanghai, Lujiazui is undoubtedly the most popular place for foreign investments. According to the Statistics Bureau of Pudong, during the first half of 2020, foreign investment in Pudong reached 4.691 billion US dollars, up 11.1% from the same period last year, and the growth rate has still remained high since June. As of August 13, 7 new regional headquarters of multinational corporations were added to Lujiazui in 2020, accounting for nearly 30% of the new entries into the city. According to accumulated data, there are 118 regional headquarters of multinational companies in Lujiazui, accounting for 34.8% of the multinational companies in Pudong and 15.8% citywide.
Giant multinational corporations have also been stepping up their game in China amid the pandemic's headwinds. IKEA has sought to expand its footprint, planning to invest 10 billion Chinese Yuan in 2020. Allergan, Mitsubishi, Ford and other global top 500 companies also announced planned investments.
In conclusion, foreign investors are very confident in China's long-term economic outlook, and many have already been planning to gain a stronger foothold in the market. We expect further foreign capital flowing into China in a stable and increased manner, signifying the continuing recovery of the Chinese economy and international investors' need for secure and profitable opportunities with long-term yields.
The Scene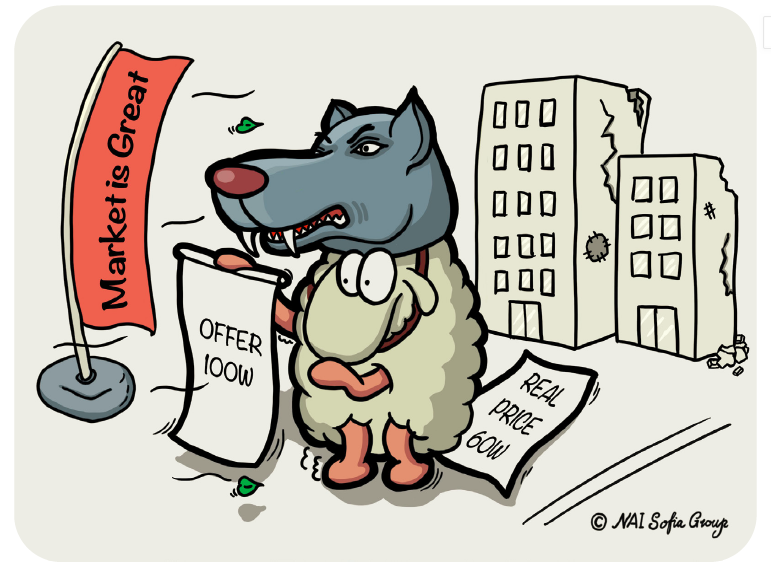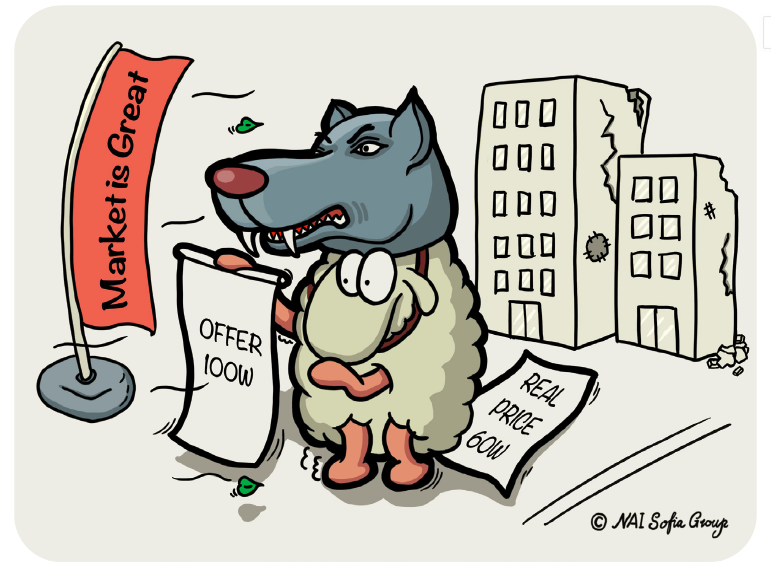 Market Notes
Concerns for the coronavirus situation in Shanghai still exist. But in terms of the city's office market, actually more property tours were carried out in the third quarter than earlier in the year. Leasing demand is also growing again and is back to the level before the epidemic. By end of September, a number of new properties entered the market and became available for lease: Qiantan Center, Lujiazui Riverside Center, and IM Shanghai T3 & T4. This additional supply further increases the amount of vacant gross floor area around town but seen percentage-wise it is only a minor increase.
Most office transactions during the third quarter were conducted by financial companies, TMT (technology, media and telecom) enterprises, healthcare firms, and other professional services companies. Many companies are still focusing on cash-flow and cost efficiency which is also reflected by an increased amount of office lease renewals on the one hand and office relocation to slightly less central locations on the other hand.